New in Our Gift Department
New in Our Gift Department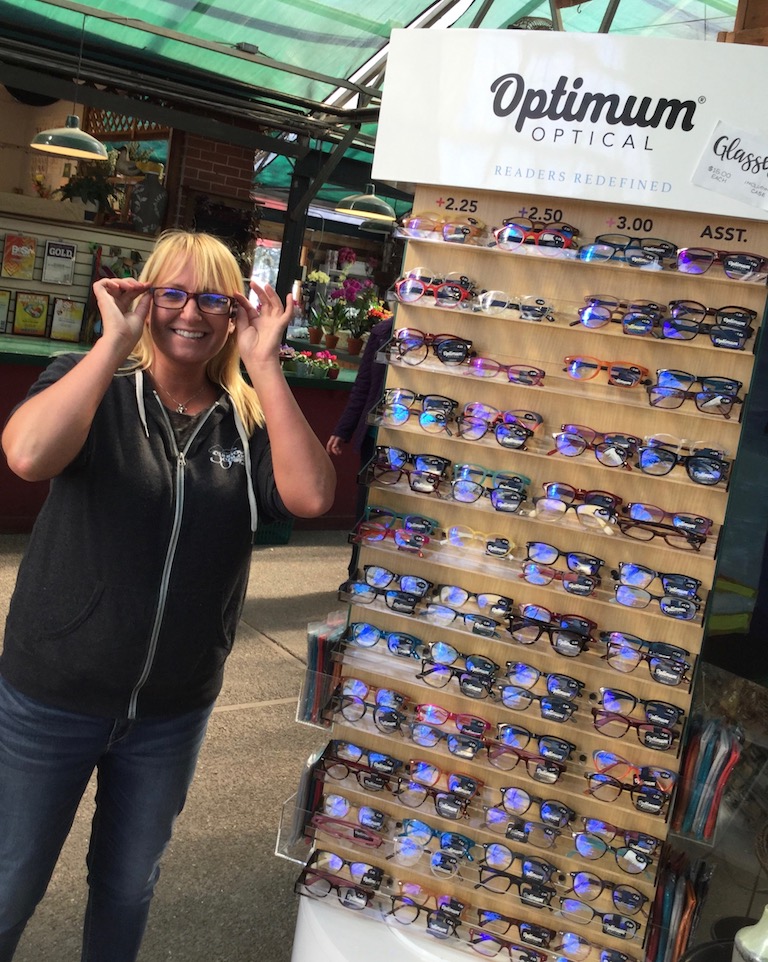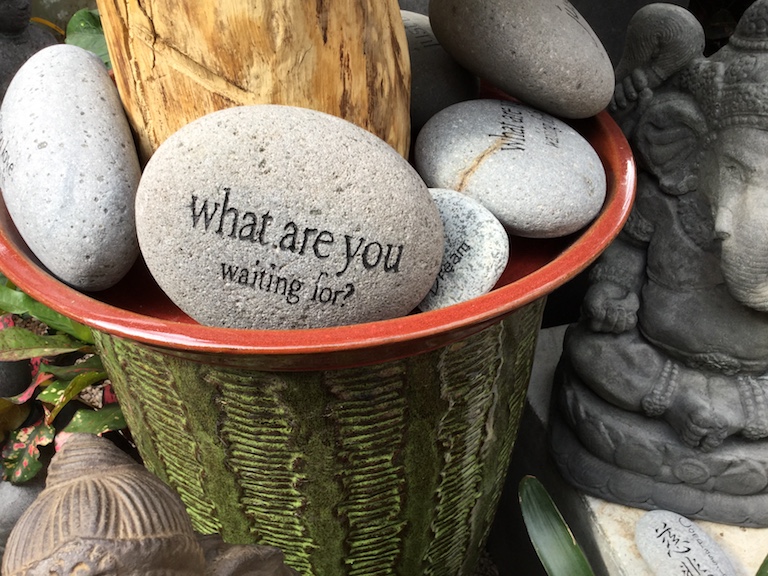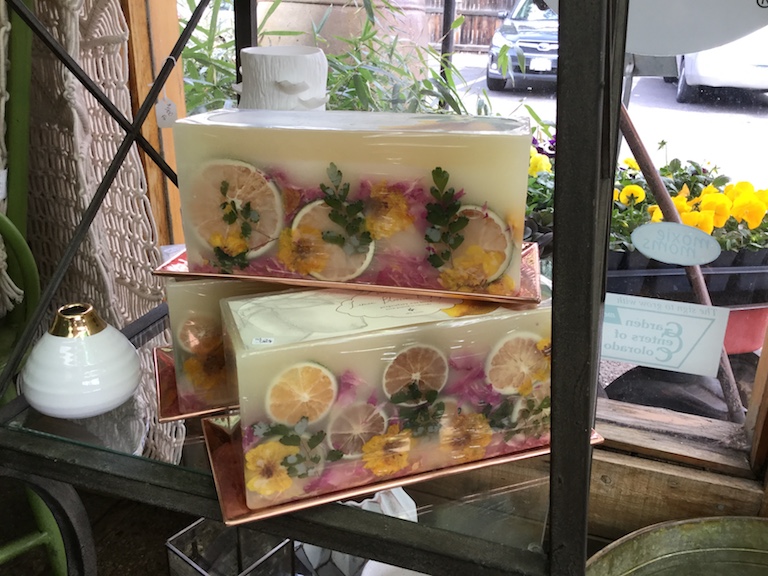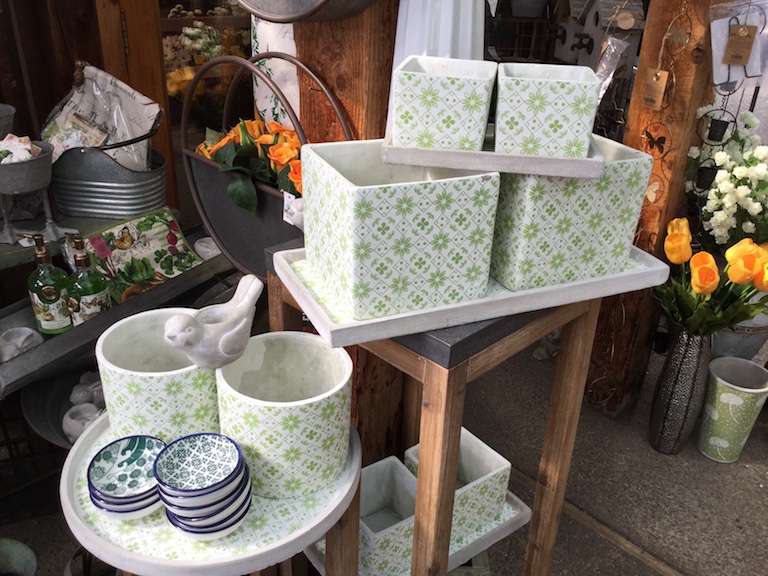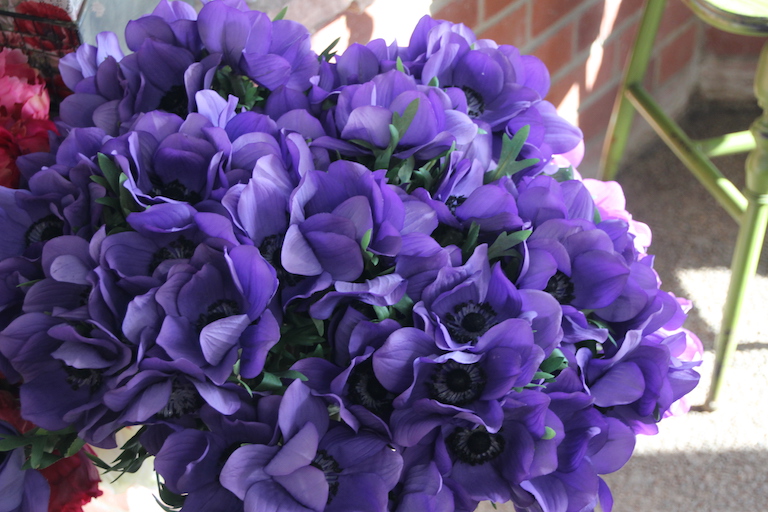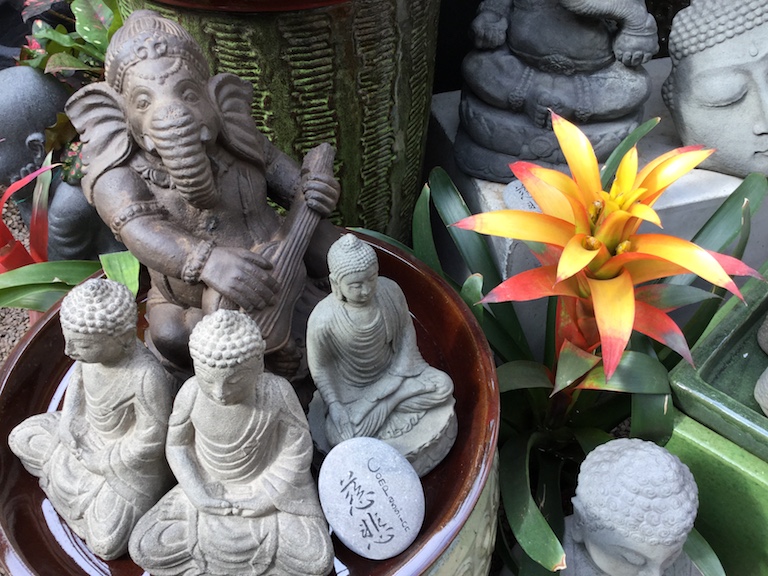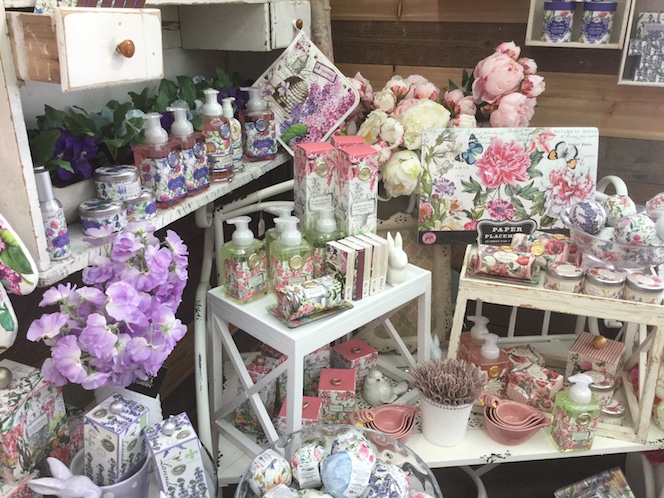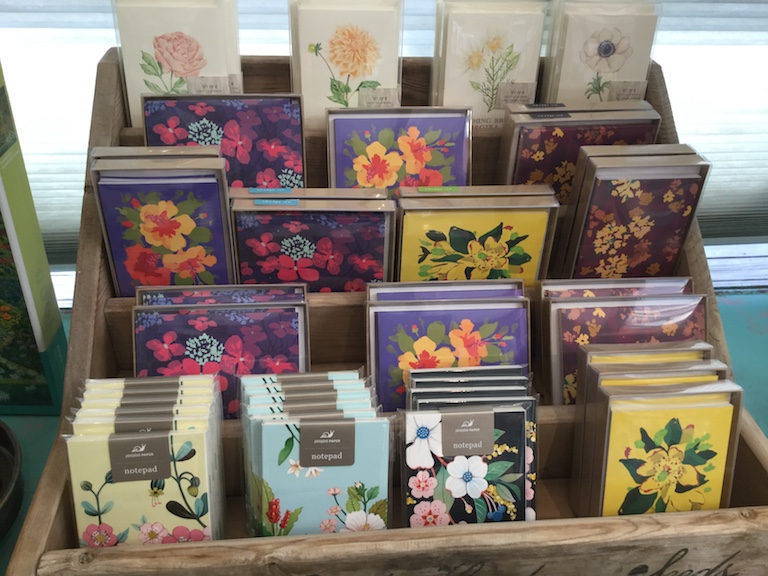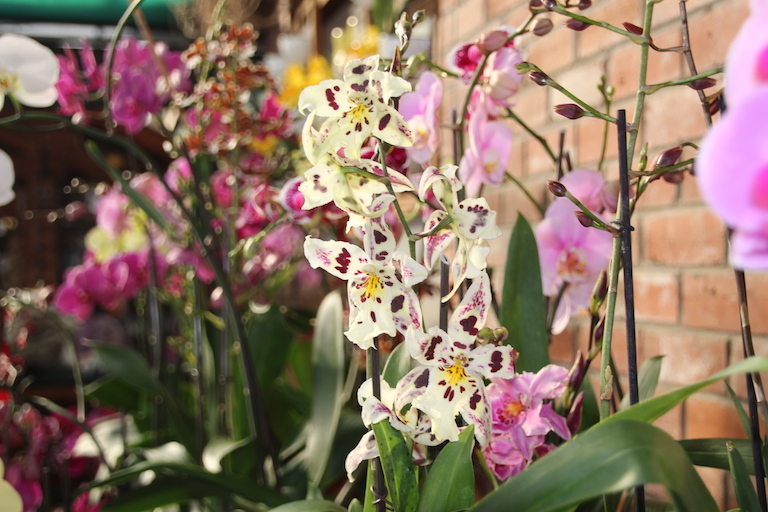 The greenhouses are filled with new spring merchandise. With our beautiful selection of real flowers, it's hard for us to get excited about artificial blooms, but we found a new supplier who has created the best aftifical flowers that we have ever seen for those hard to get to places where you need something that you can't possibly water or change.
Nancy has found more greeting card lines that are simply beautiful. She also added a new line of enclosure cards and notepads, and brought in some more of your favorite New Yorker cards.
The bear puzzles by Robert Bissell are fun for the whole family. They make great gifts for hours of enjoyment.
New ceramic flowers by Chive are big, bold and beautiful in a variety of new colors and designs. We also found some new ceramic bunnies that are great for the gardening season.
Need a candle for the kitchen, dining room or outdoor patio? Check out our beautiful selection of fragrant candles with fruit and flowers from Rosy Rings. We also have wonderful candles from Michel Design Works and fun Vance Kittira candles infused with citrus fragrance and real lemons and limes.
Michel Design Works added several new fragrances and color palattes to their wonderful soaps, lotions, and bath bombs. The new graphics feature flowers and gardens making all their products perfect for all the gardeners on your list. We love their paper placemats with gorgeous pink peonies.