Fragrant and Efferesent Michel Design Works Bath Bombs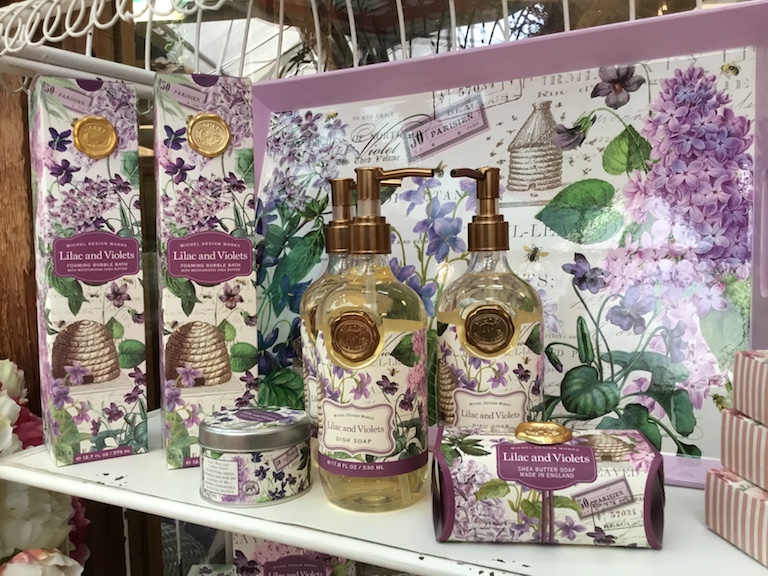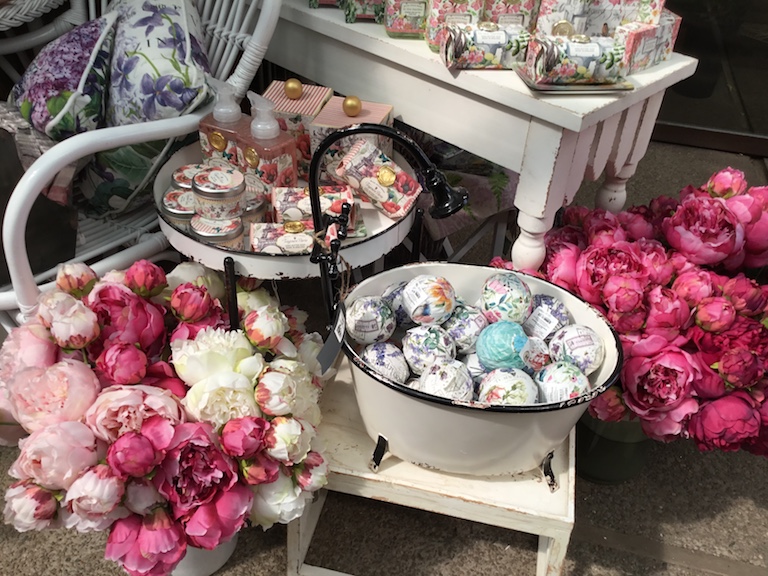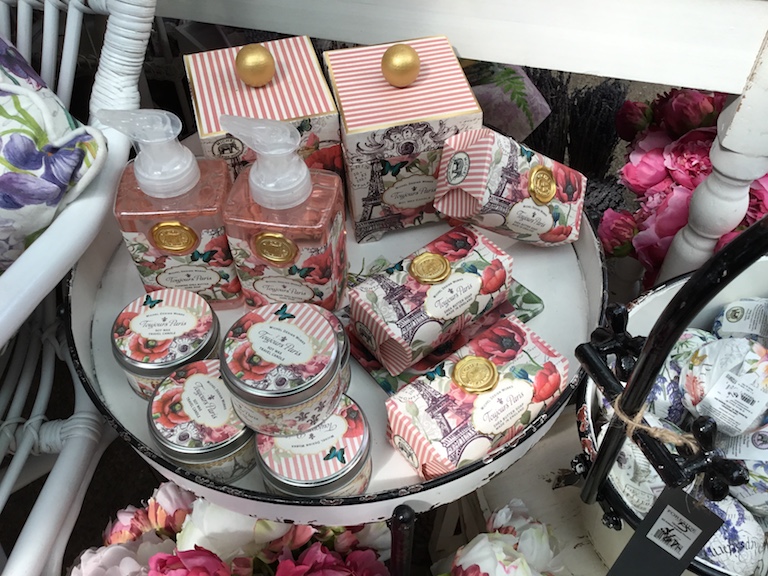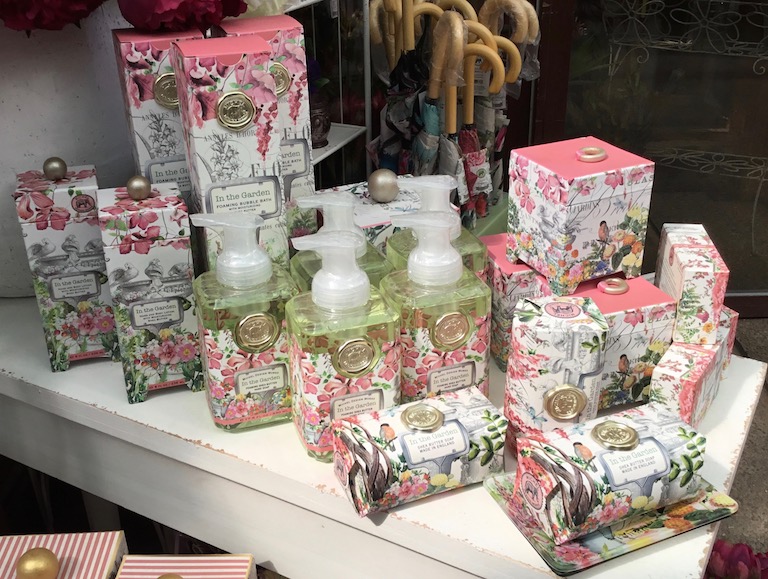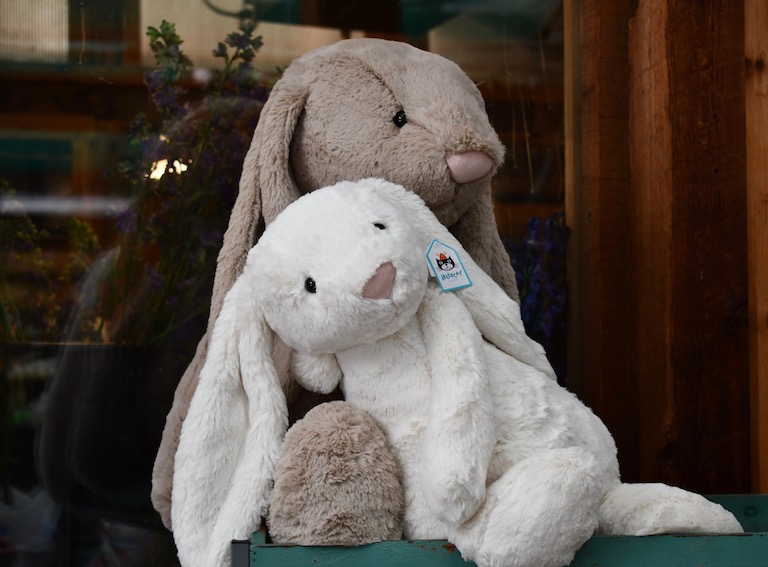 Our Michel Design Works bath bombs come in two sizes and a variety of wonderful fragrances. Each one is indivdually wrapped in a beautiful garden print for a luxurious bath. Create your own personal spa simply by filling the tub and dropping in a bath bomb. The soothing ingredients will immediately begin to effervesce, releasing essential oils into the water and a delicate scent into the air. Pair the bath bombs with a soft, fluffy stuffed toy from our JellyCat selection and fresh flowers for the perfect gift.
Check out our new spring Michel Design Works lotions, soaps and gift wrap. "Toujours Paris" is a beautiful tribute to a beloved international city. Graphics with classic landmarks, poppies and roses combine with a fresh floral scent that reminds one of a bouquet of spring tulips, crocus and lilac with subtle hints of jasmine and rose.
The graphics on "In the Garden" depict a gorgeous garden in bull bloom. It's scent is reminiscent of jasmine tea infused with bergamot, vanilla and mandarin.