Holiday Tree Ornaments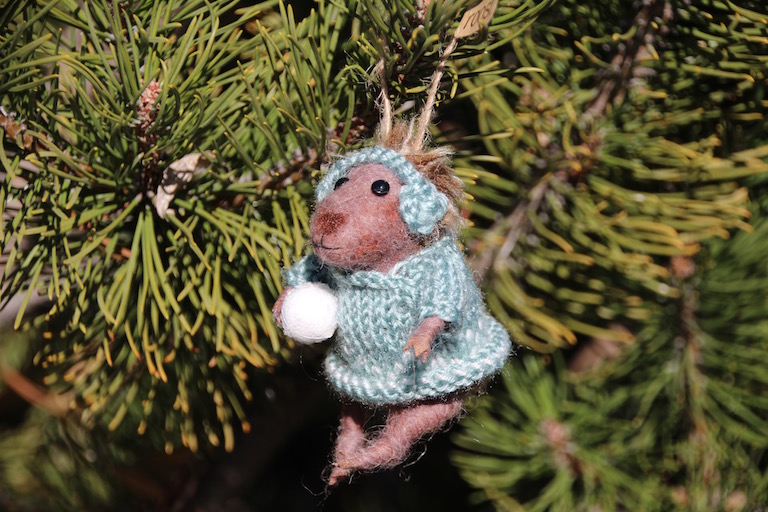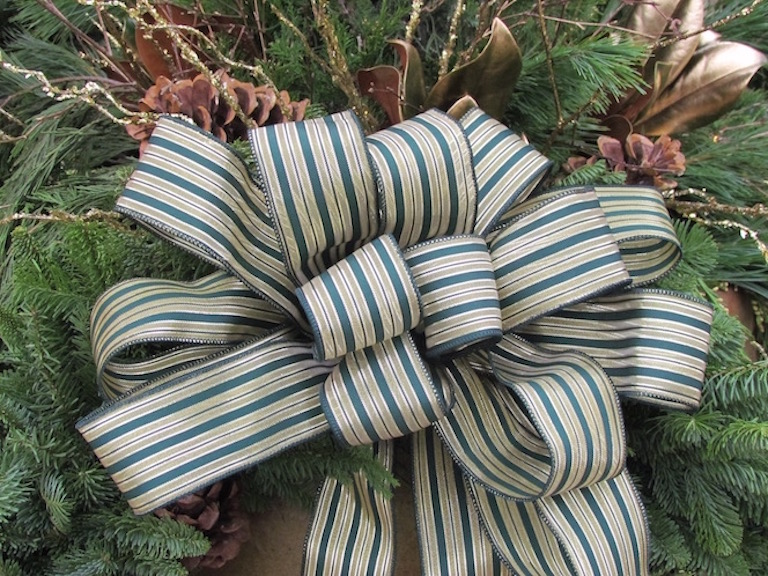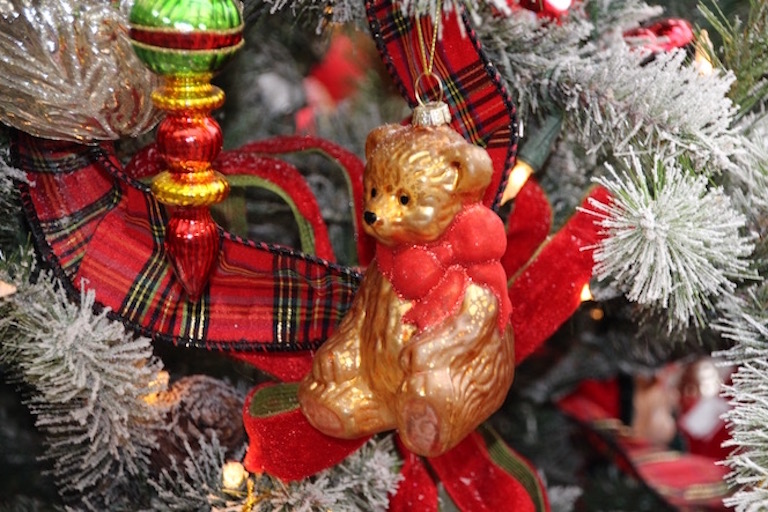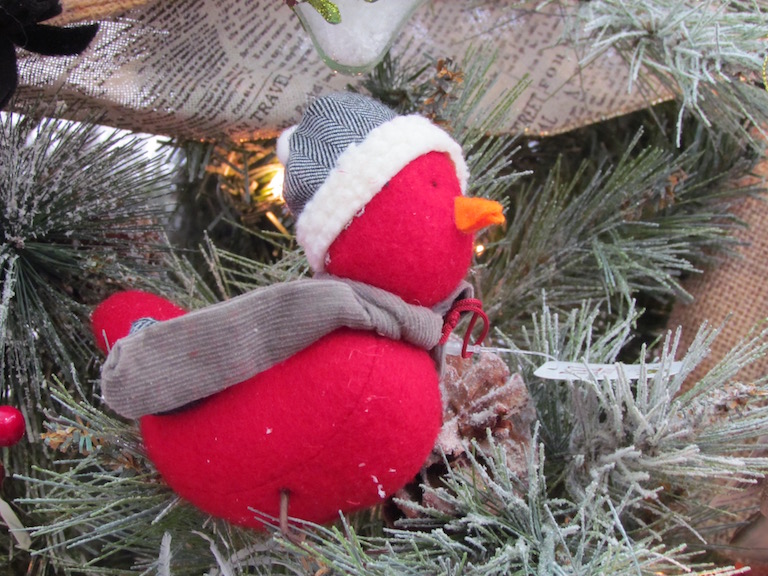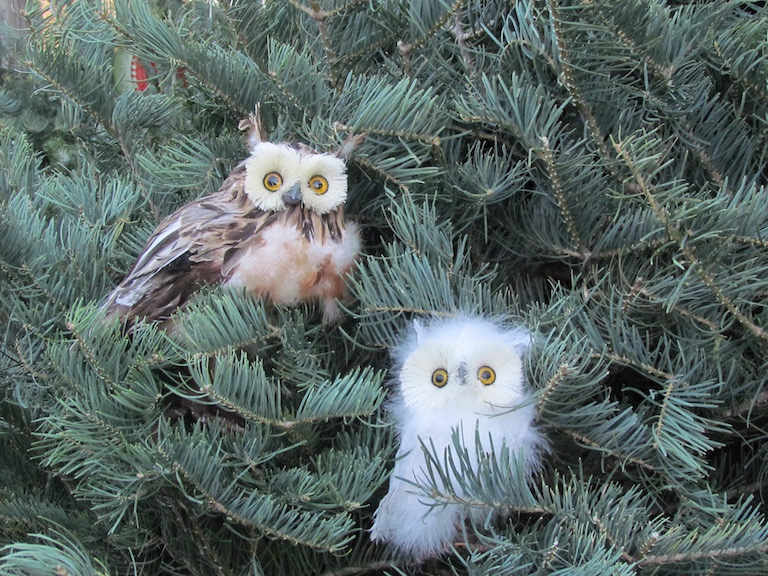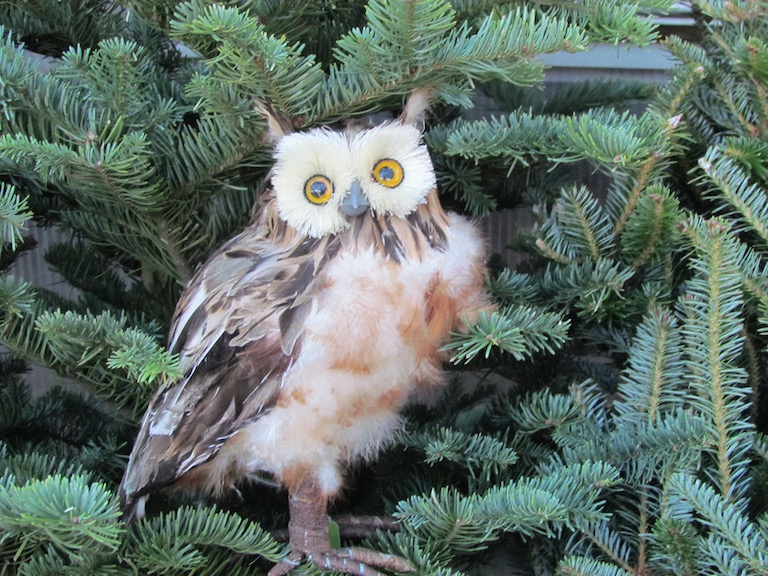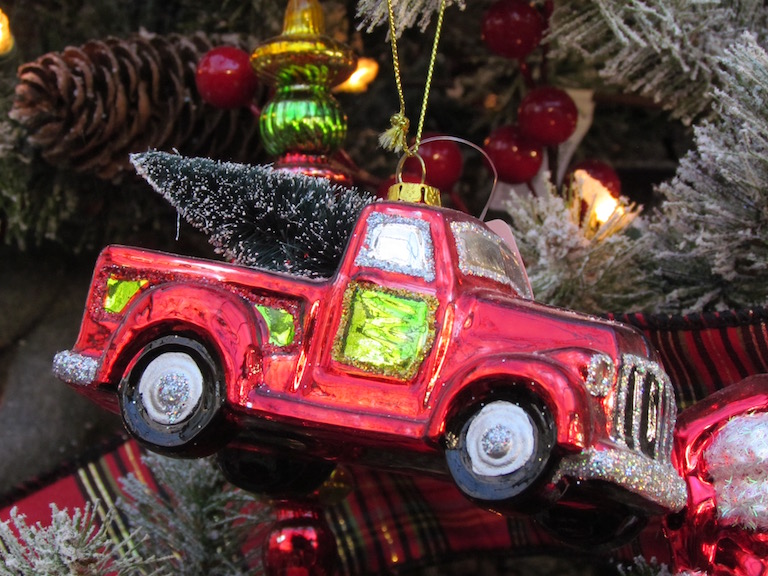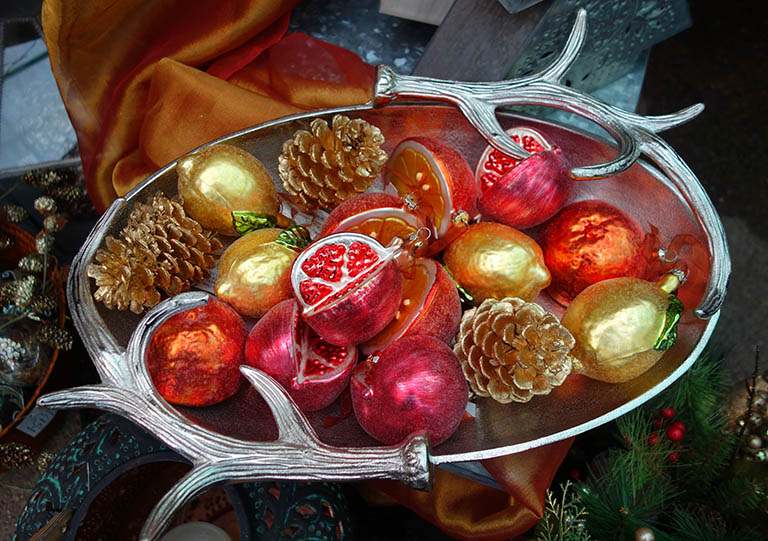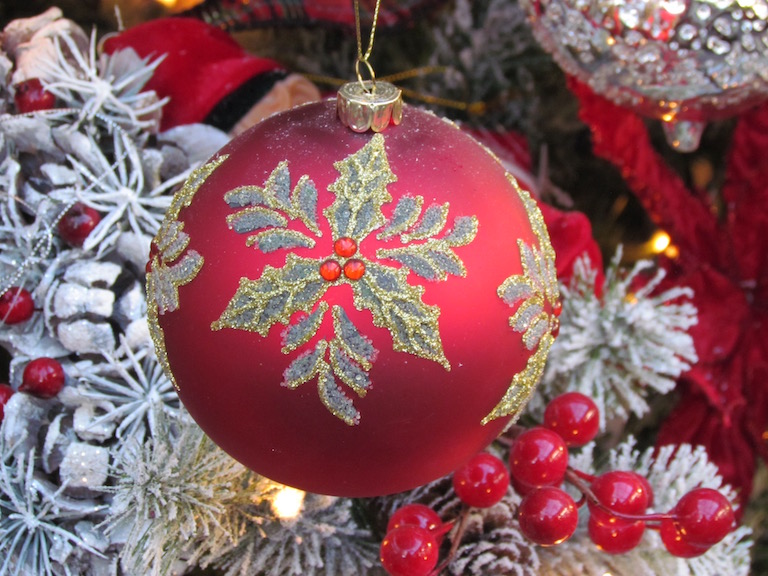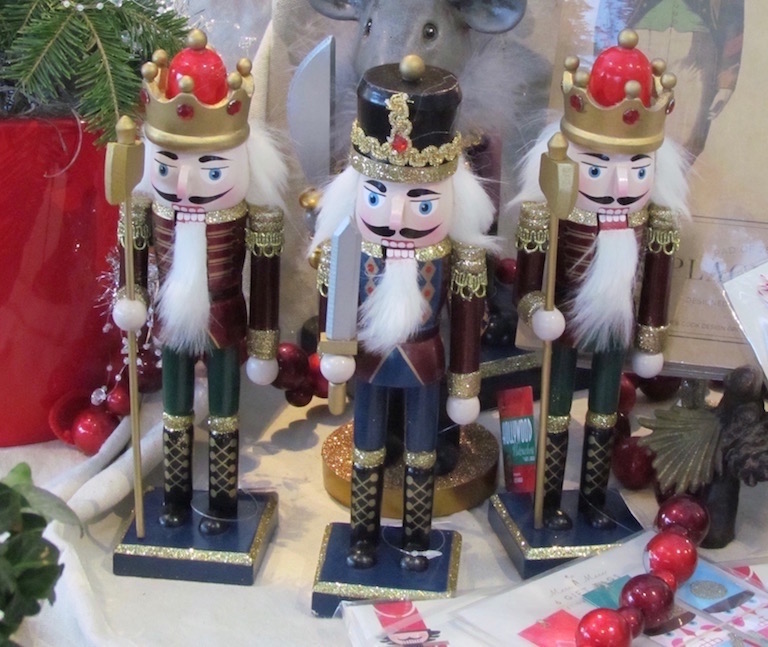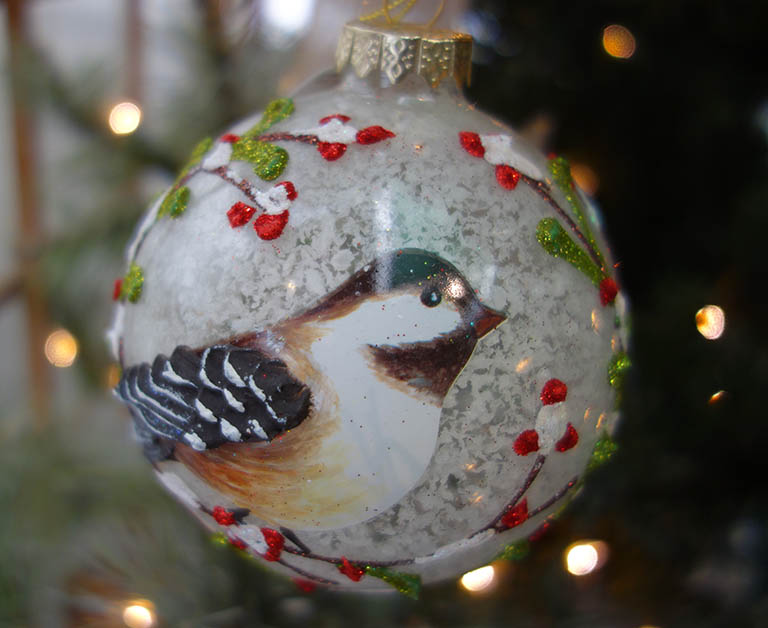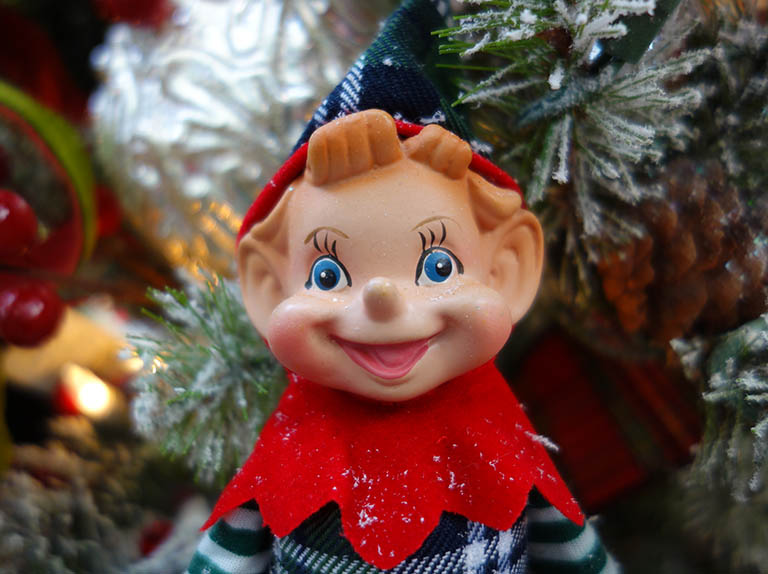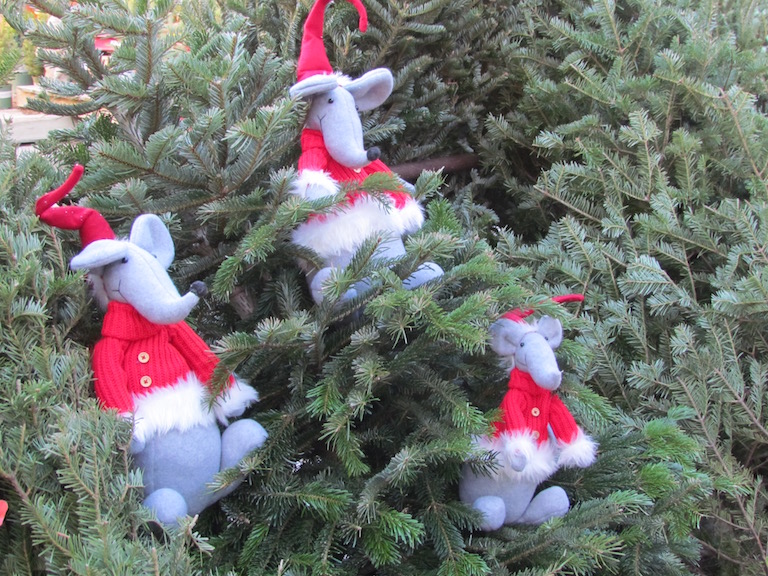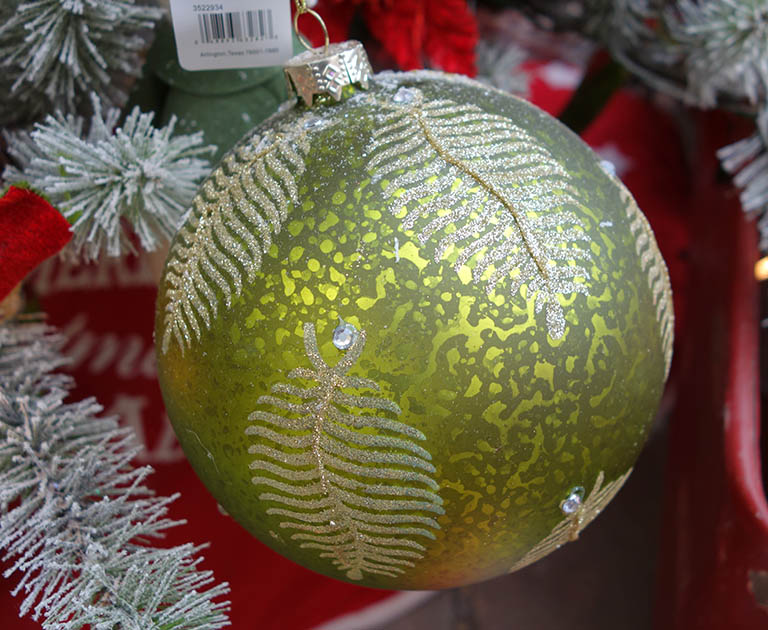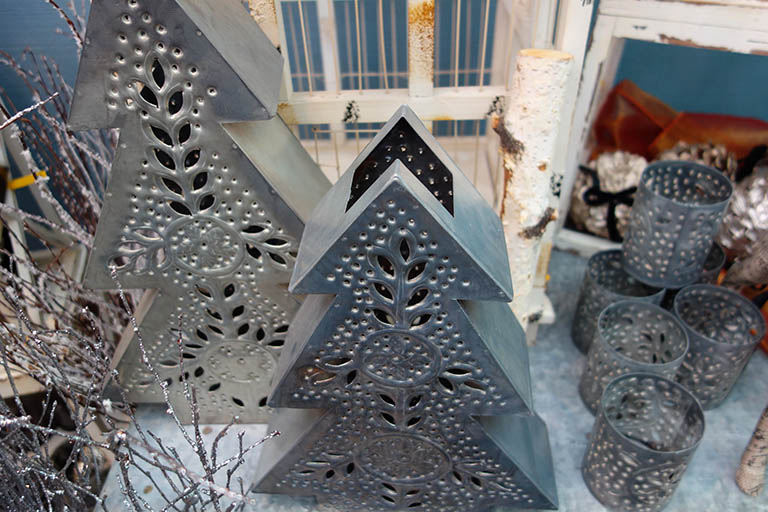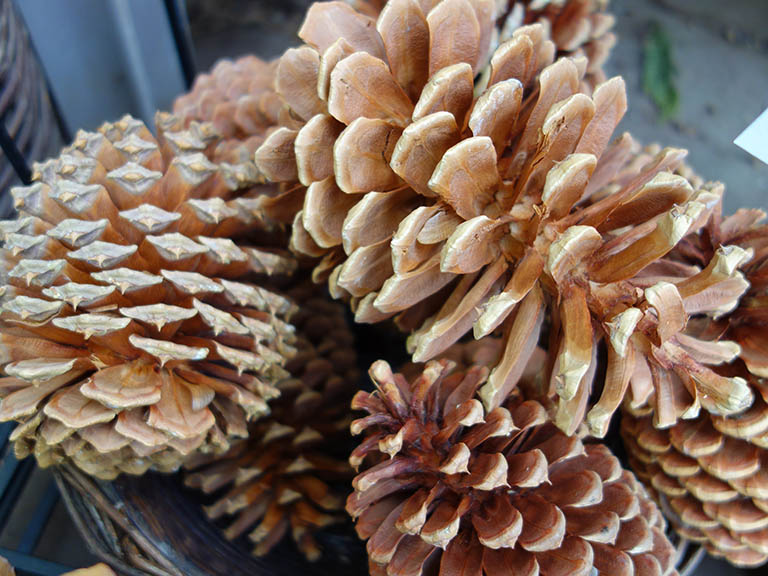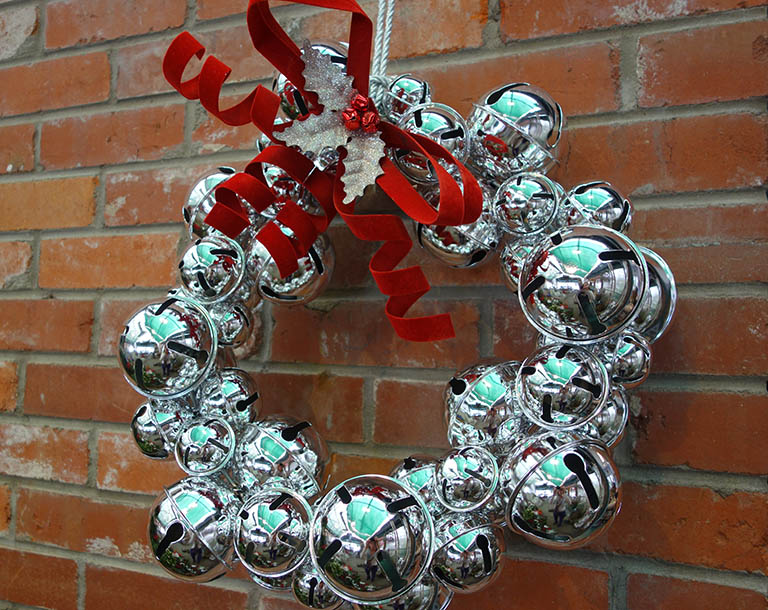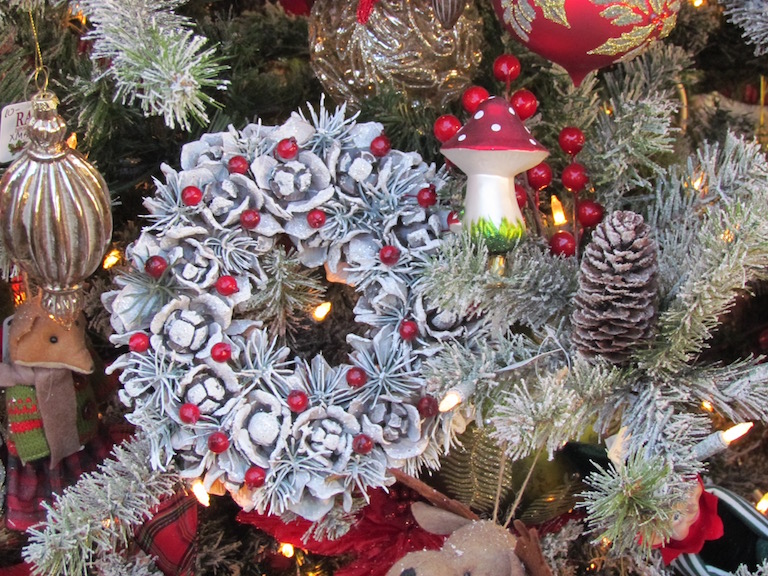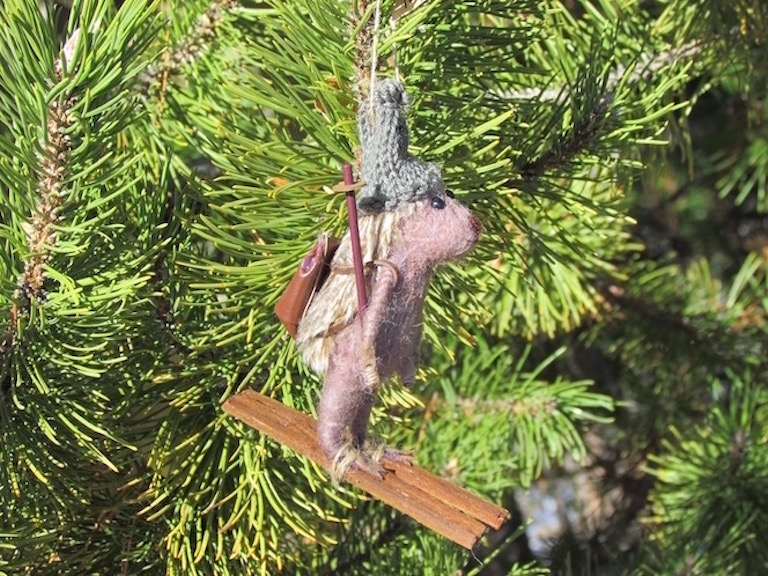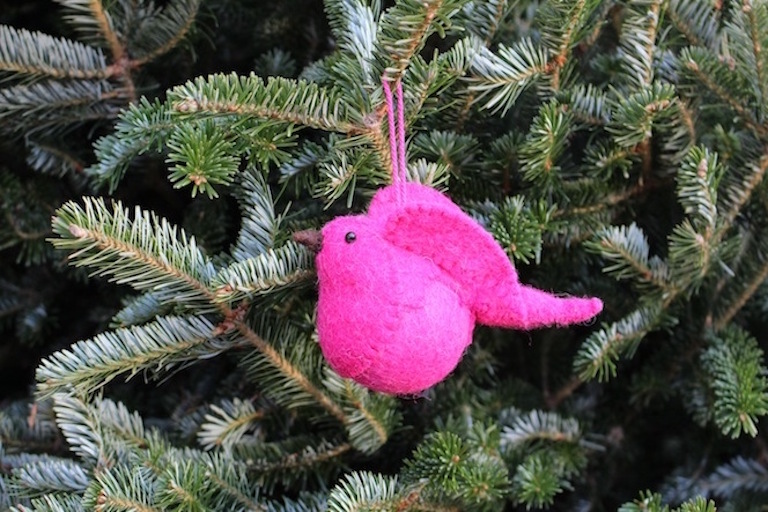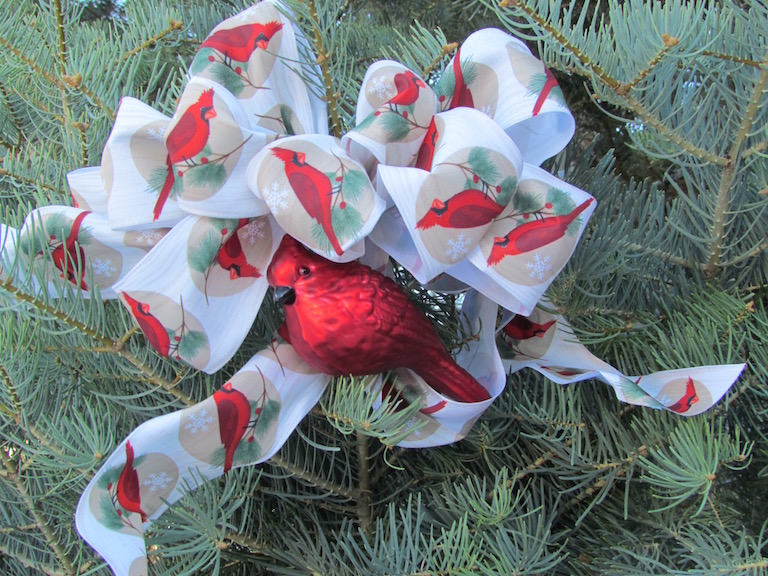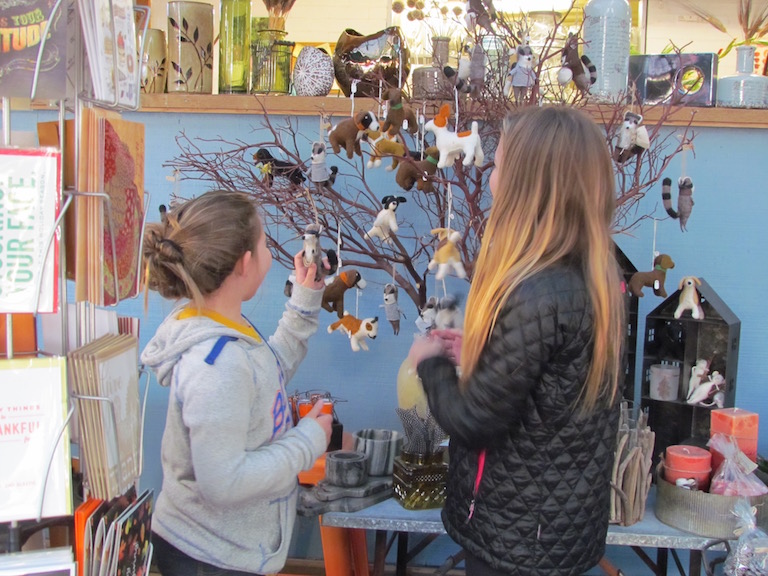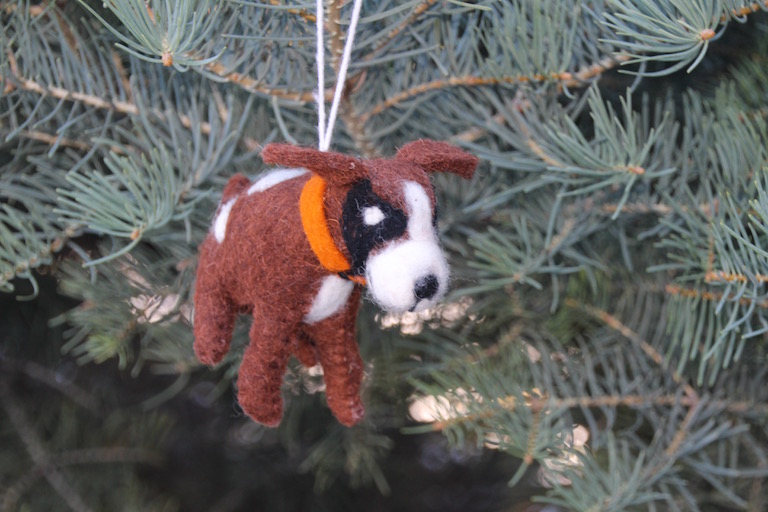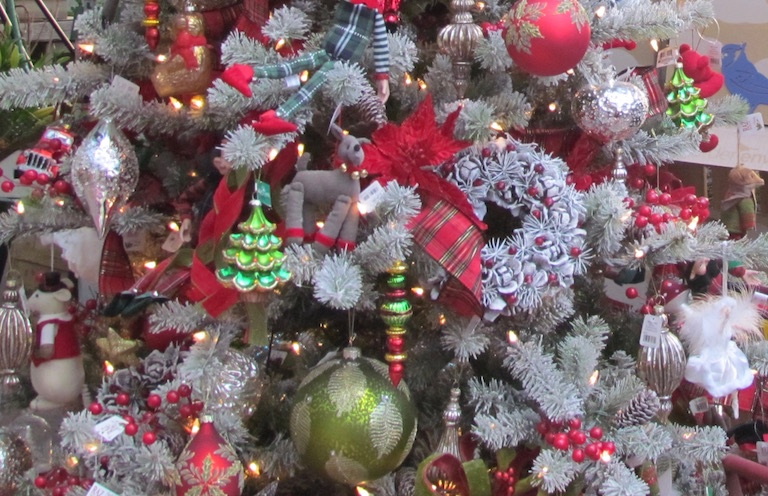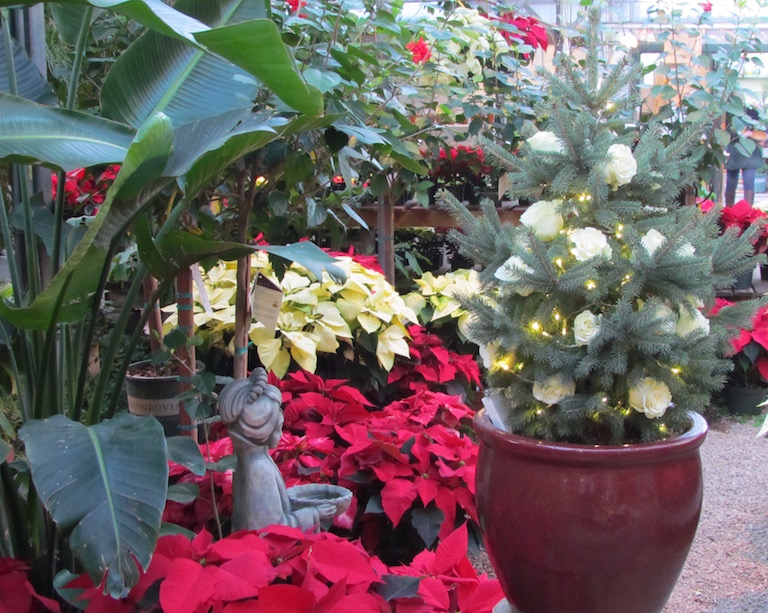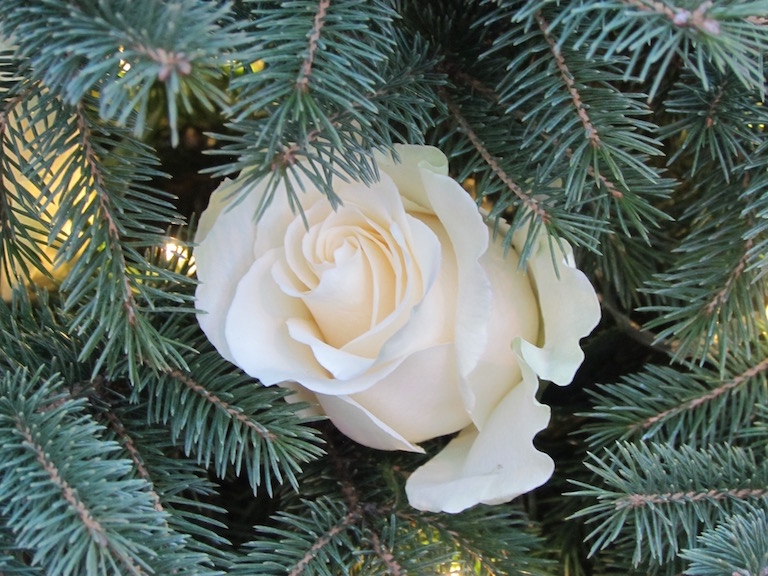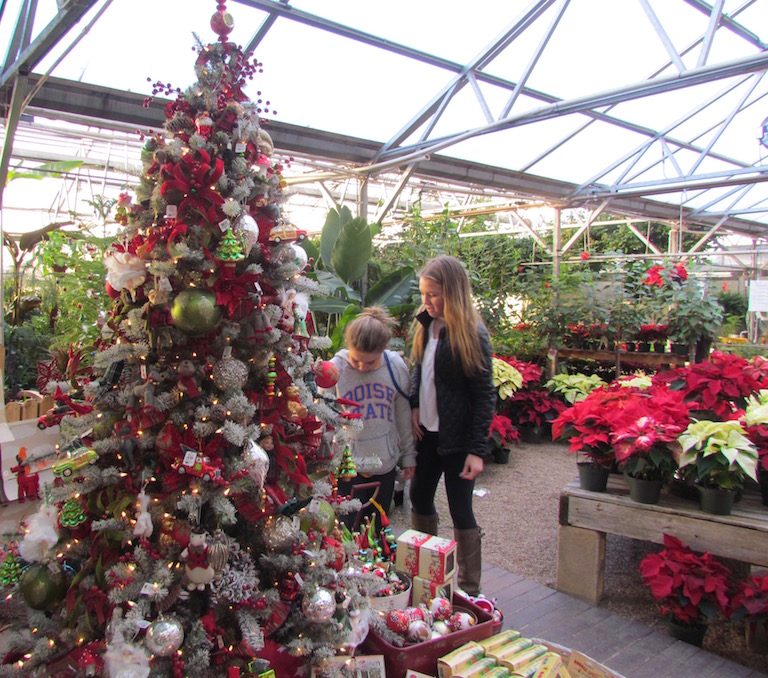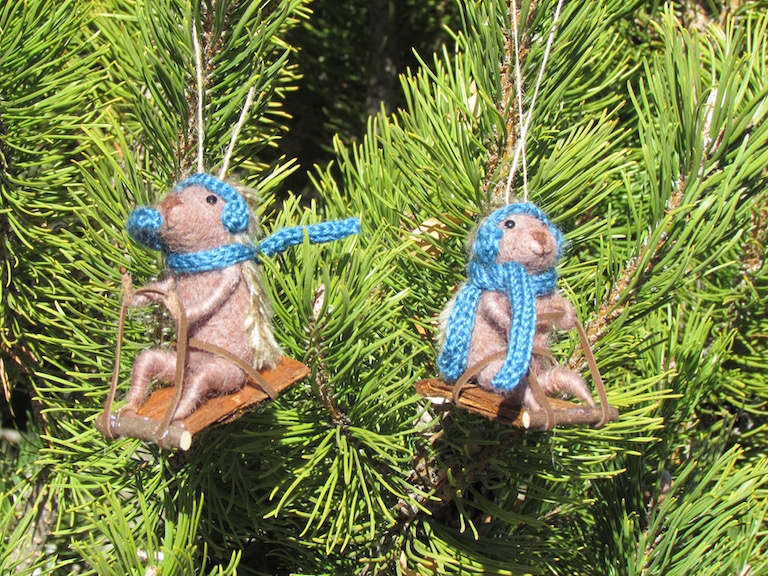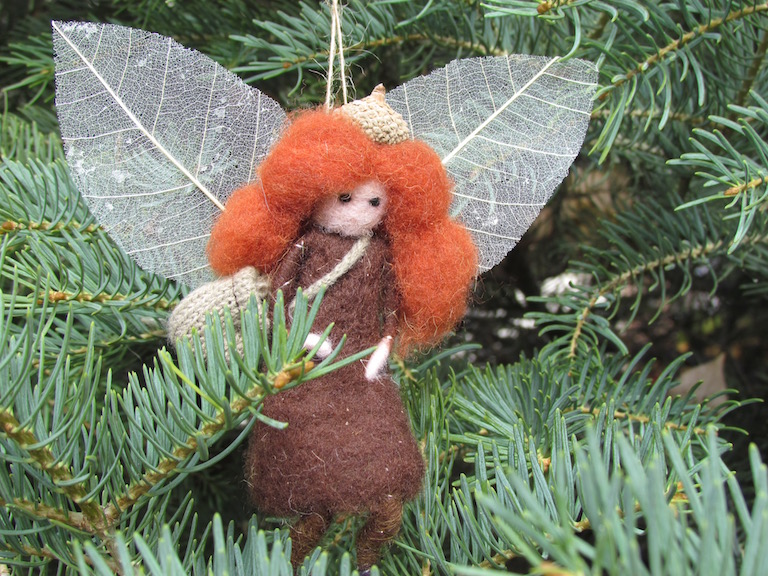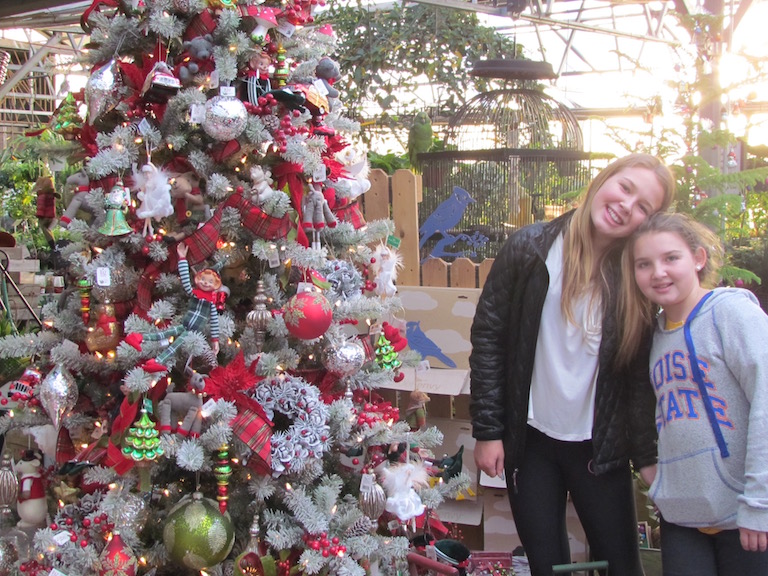 Our trees and wreaths are especially beautiful and fresh and fragrant for the 2015 Holiday season. To compliment our evergreens we have a wonderful selection of ribbons and ornaments. Some of our favorites this year can be found on our bird tree. It is completely covered with birds. Some are made of felt, and others are glass or ceramic. Many are covered with feathers. There are birds of every kind and color and wonderful bird houses too.
Don't miss the family of hilarious hedgehogs on skis and sleds. Everyone has a favorite dog and we have them all. You will find them hanging from a manzanita branch as an alternative tree. Our racoons and mice and garden fairies are fun and frivolous. From elegant to whimsical, we've got an ornament to decorate your tree or wreath. They also make great hostess gifts.
One of our favorite things to do is to decorate a tree entirely with nothing but fragrant, gorgeous fresh roses and petite rice lights. This year we are donating a live tree in a burgundy ceramic pot decorated with white roses and rice lights to the Meals on Wheels Festival of Trees. Click here to visit the Meals on Wheels sight and buy a raffle ticket. You can use the tree inside with the fresh roses for the holiday and then put it out on the front porch for the rest of the 2015/2016 season.