Products - Cards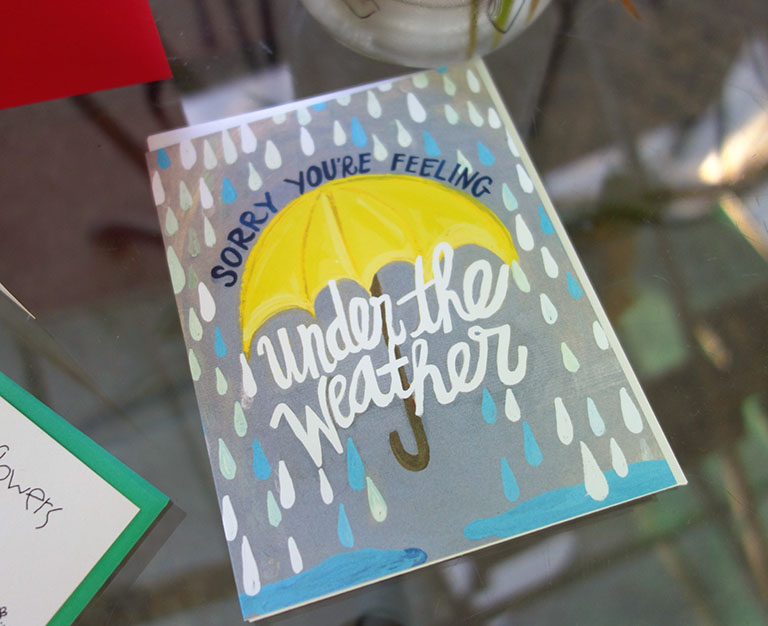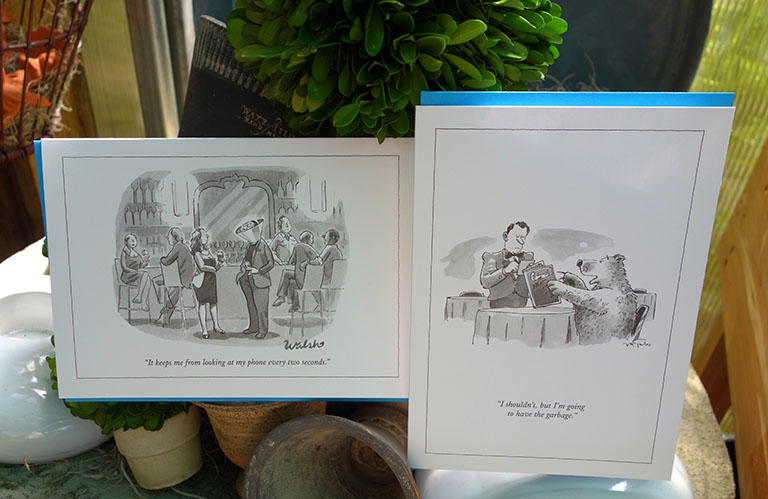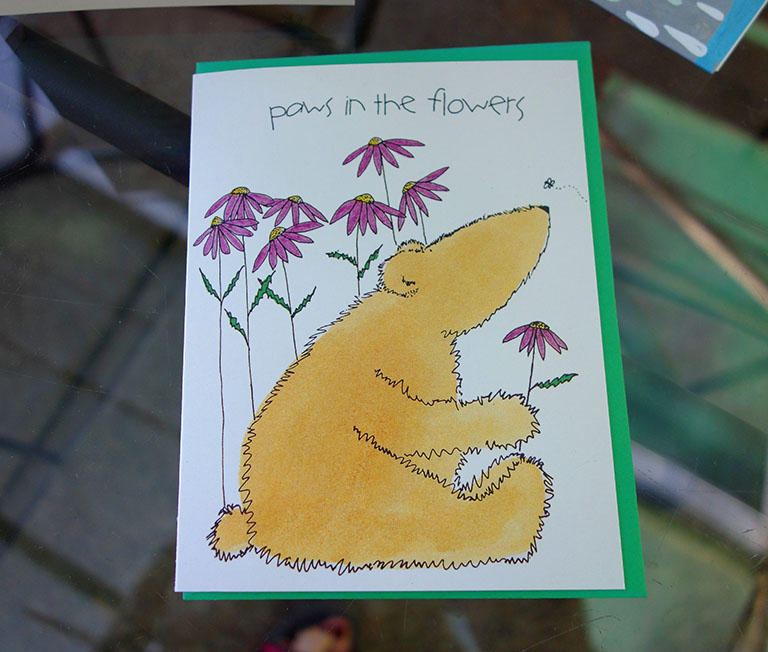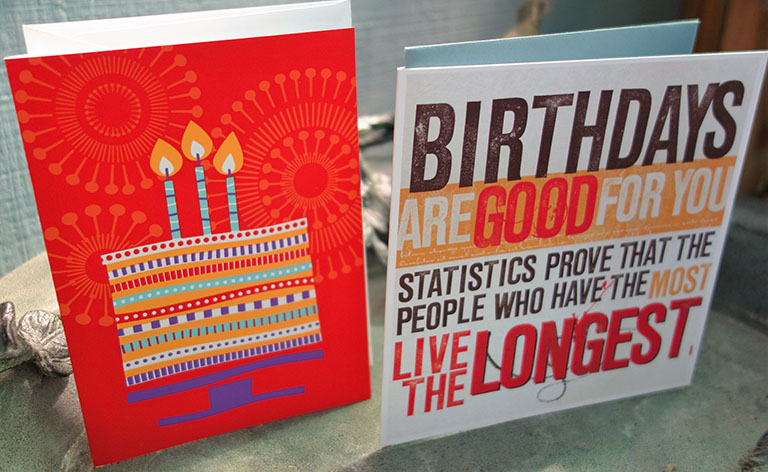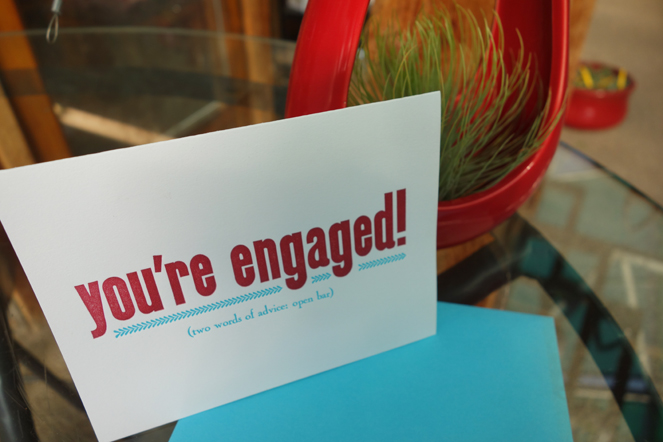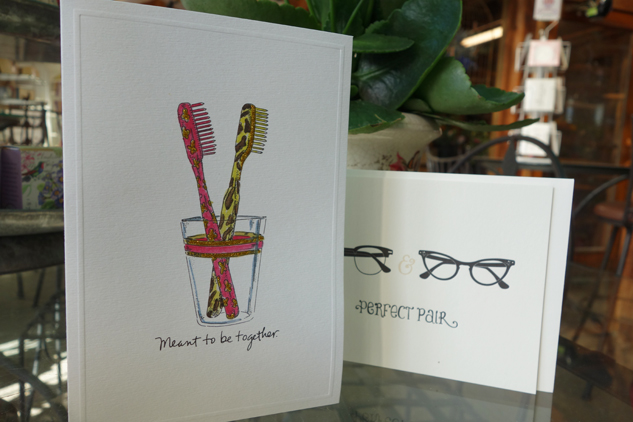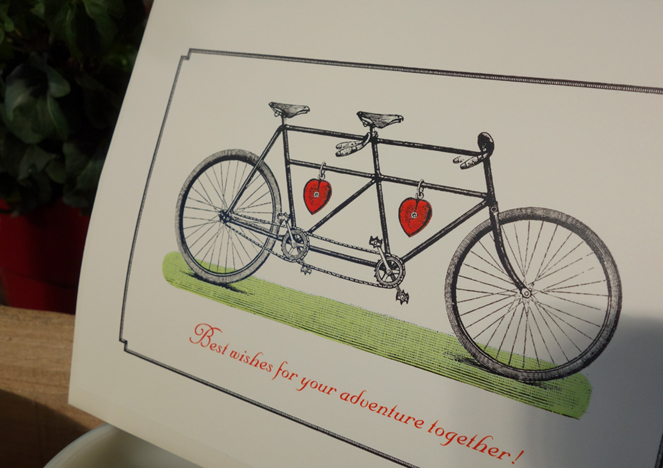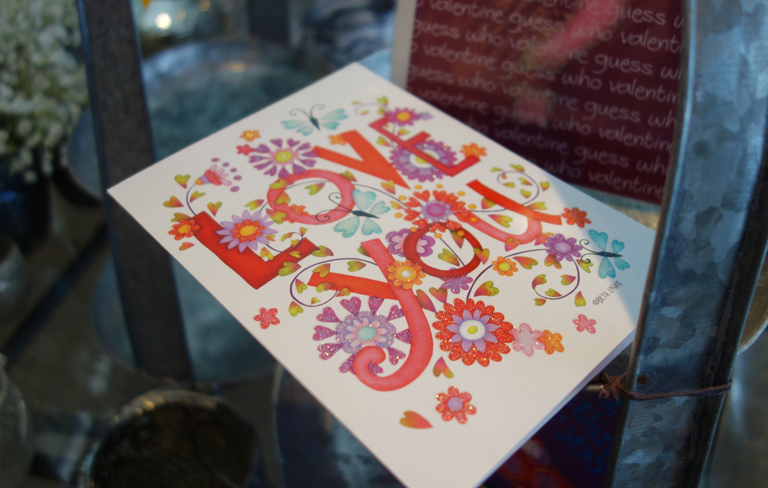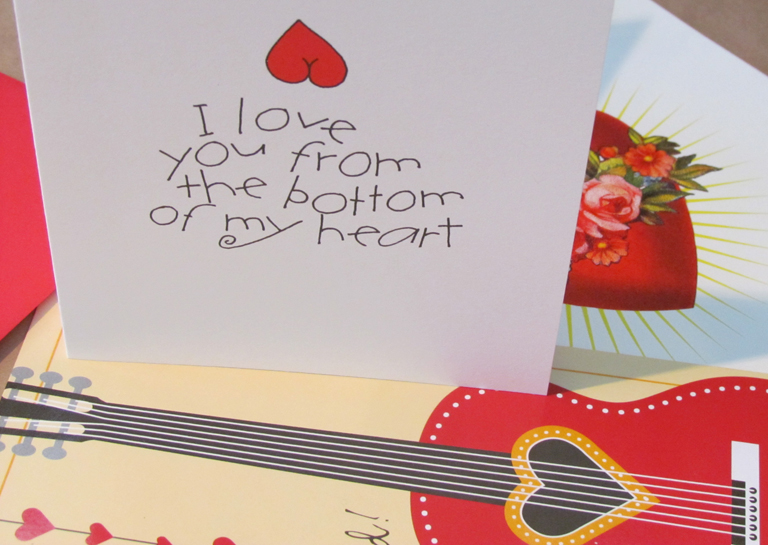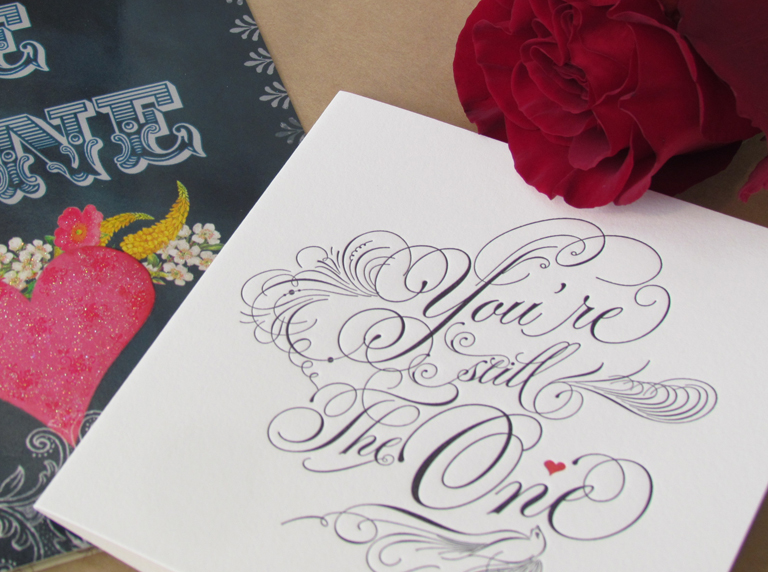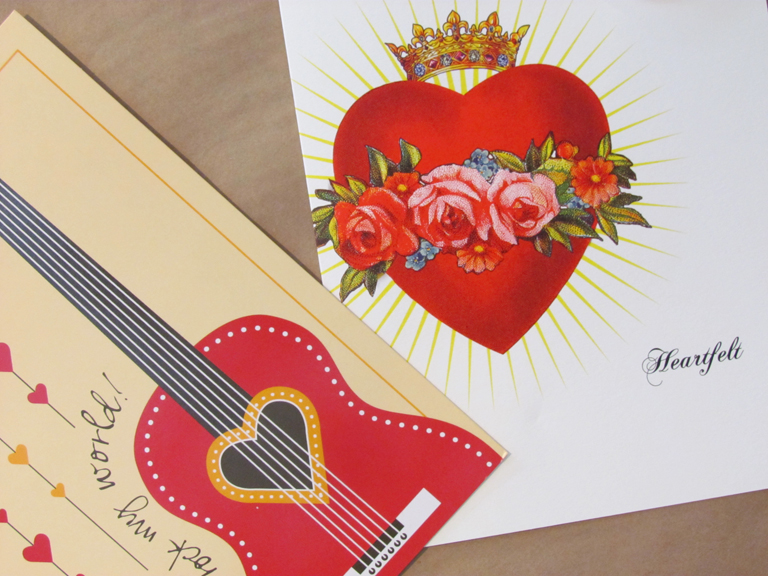 La Chatelaine French hand creams, Beneficial Bug Houses, Garden Angels, Black Labs and Red Trucks on Mary Lake-Thompson picnic platters.
Read More »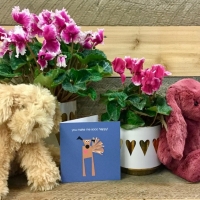 Soft and fluffy, wonderfully quirky Jellycats and Gund stuffed toys pair perfectly with a Valentine bouquet or plant.
Read More »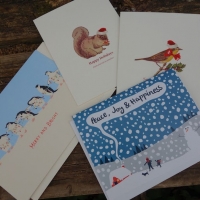 Add a card to your flower delivery to let them know how much you care this holiday season.
Read More »