Creating Terrariums with Connie at 11:00 on Sunday June 10th
Friday, March 9, 2018 at 12:31 PM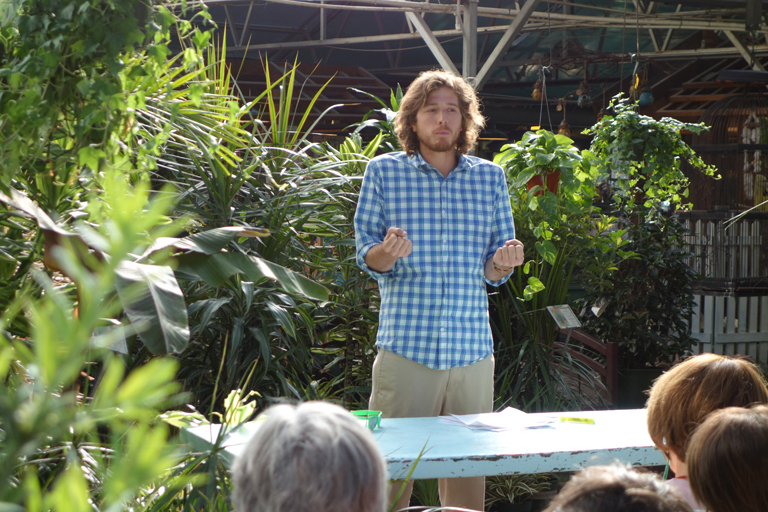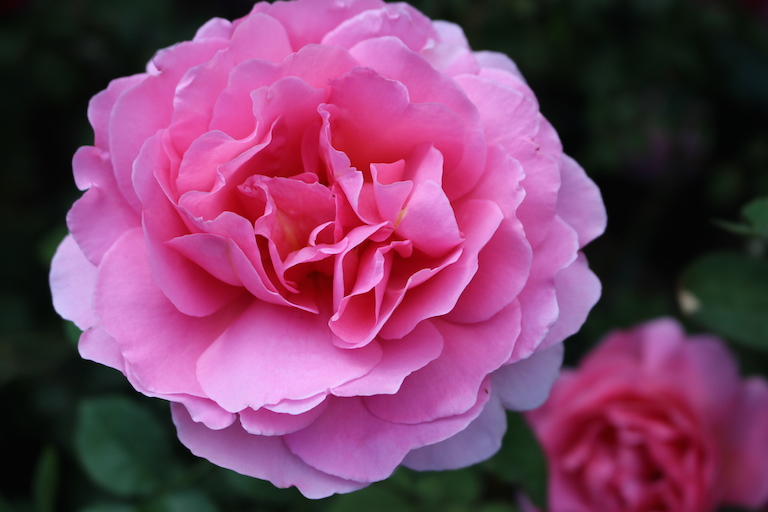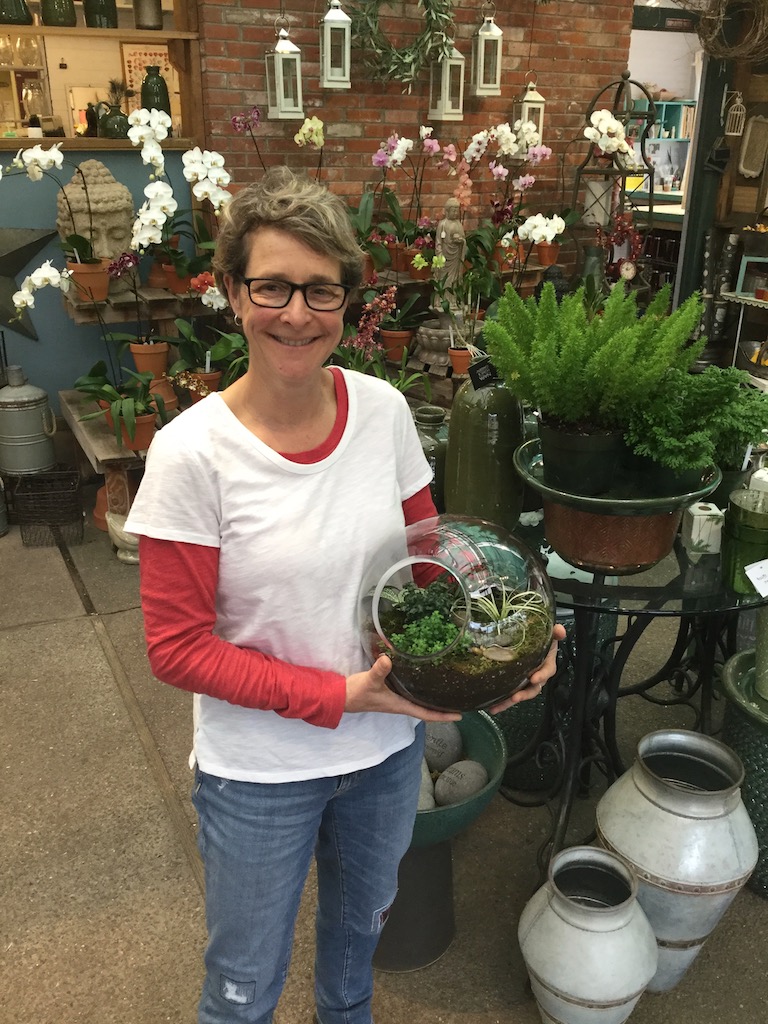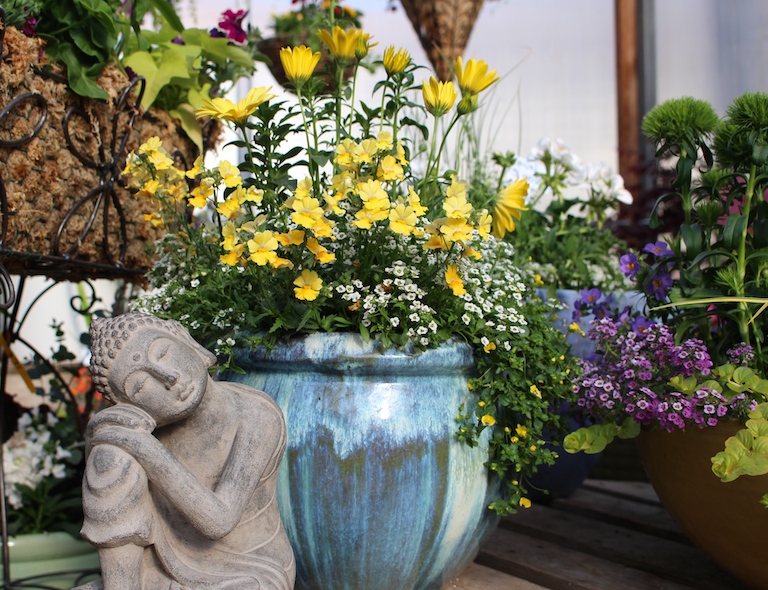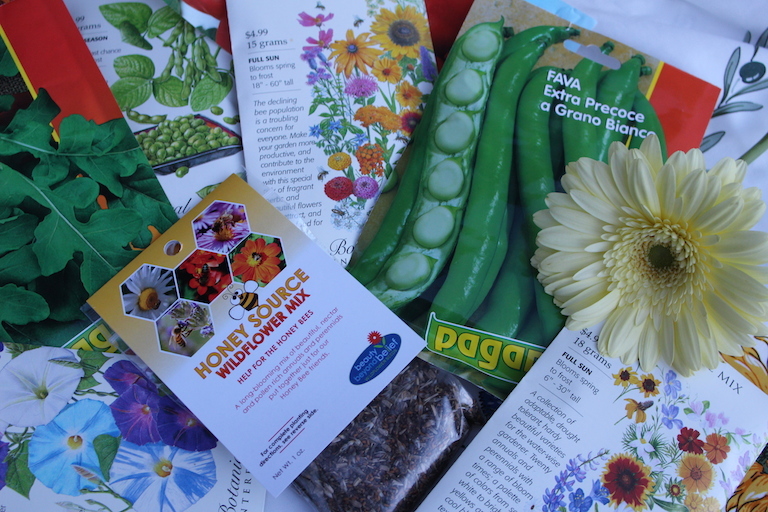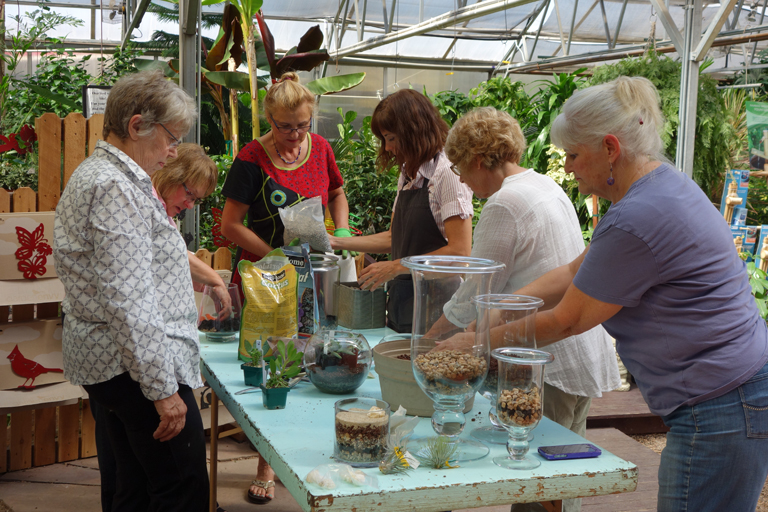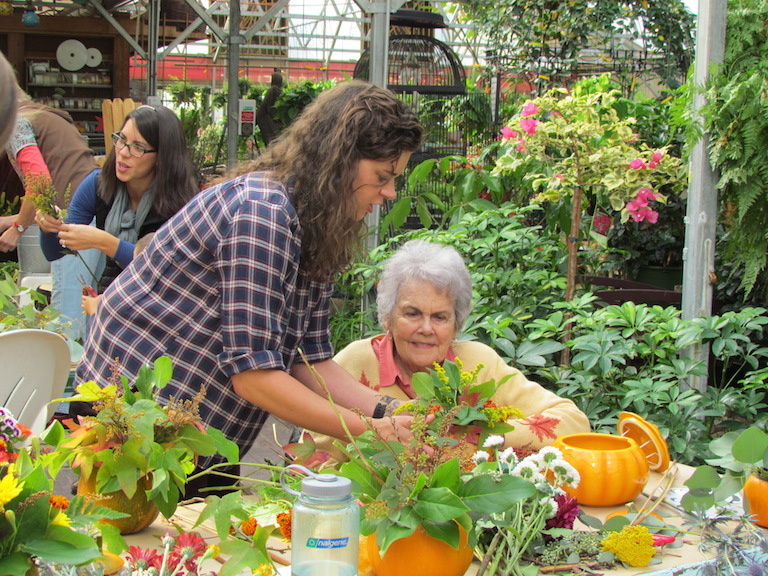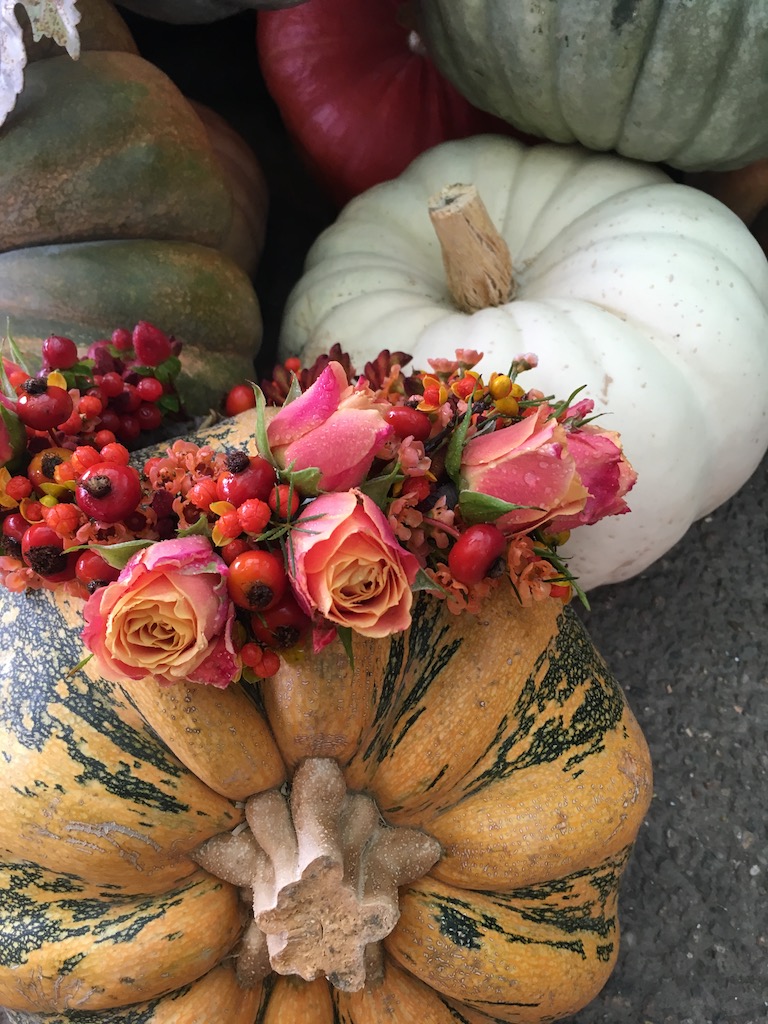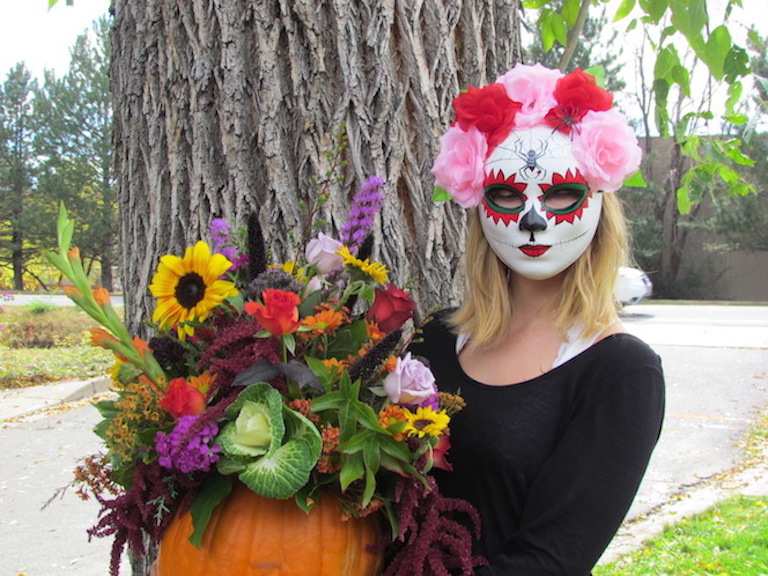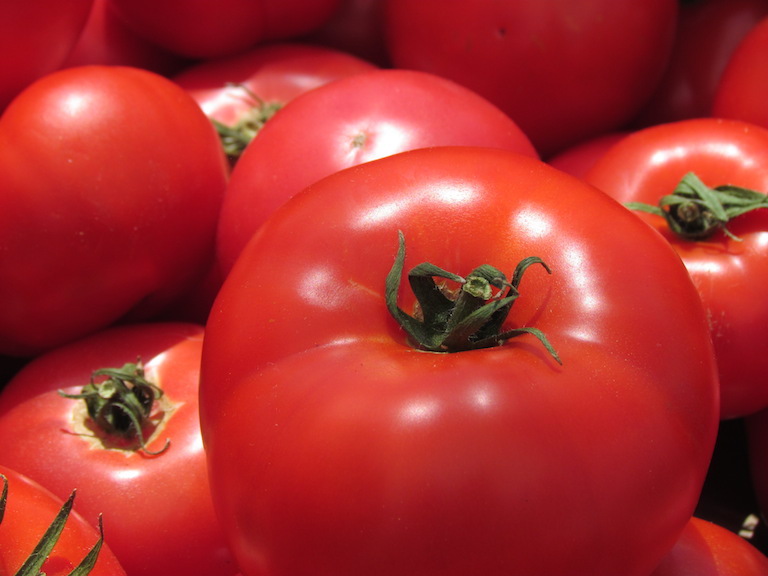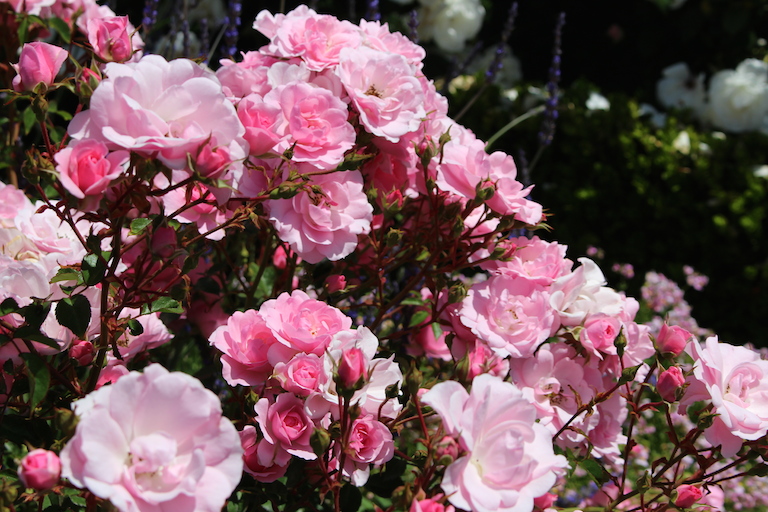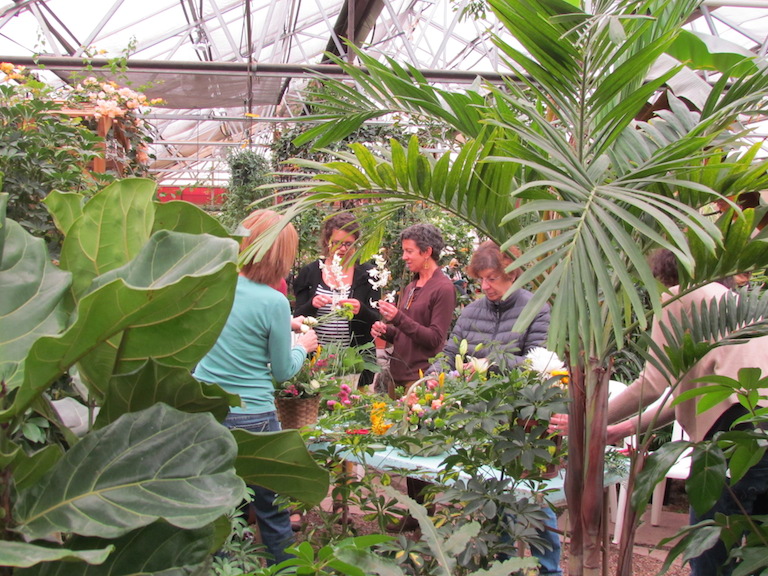 Schedule a class "designed" especially for you and your friends. Get a group together for an hour or two of creative fun at Sturtz and Copeland.
If you are looking for a unique outing for friends or family, talk to our staff about customizing a class just for you. We love hosting a group in the greenhouse. We can help you create terrariums or fairy gardens, arrange flowers or anything else that strikes your fancy when it comes to growing plants and flowers.
Spring Classes 2018
Creating Beautiful Terrariums
Connie Smith will help you create a wonderful terrarium using your own container or
one of ours. With Connie you'll be able to select the perfect plants and then arrange
them artistically in glass containers.
FREE—Materials not included Call or Come in to Register
Call to reserve your spot in our Spring Classes 303-442-6663. If you'd like to schedule a Custom Class designed especially for you and your friends, please give Connie or Jill a call at 303-442-6663.
Private Classes Available for
Bridal Showers, Gardening Clubs,
Ladies Night Out, etc.
For more information contact:
Connie or Jill at 303-442-6663