Shrub Class with Jason Sunday May 27th at 8:30 a.m.
Friday, March 9, 2018 at 12:31 PM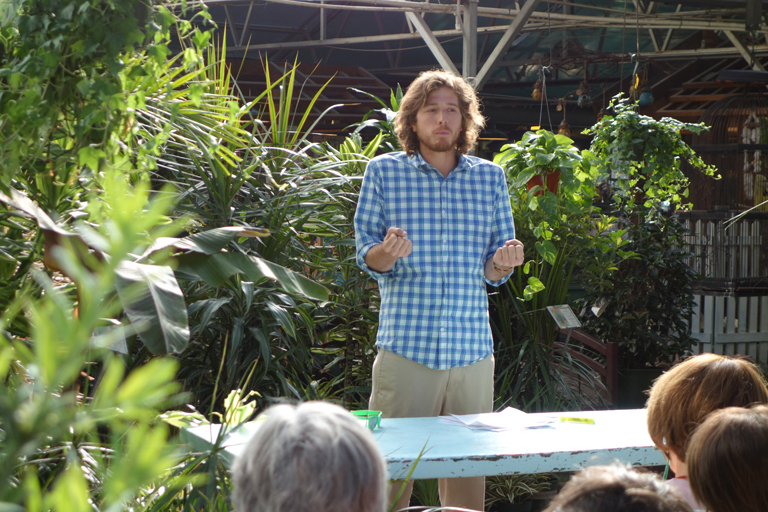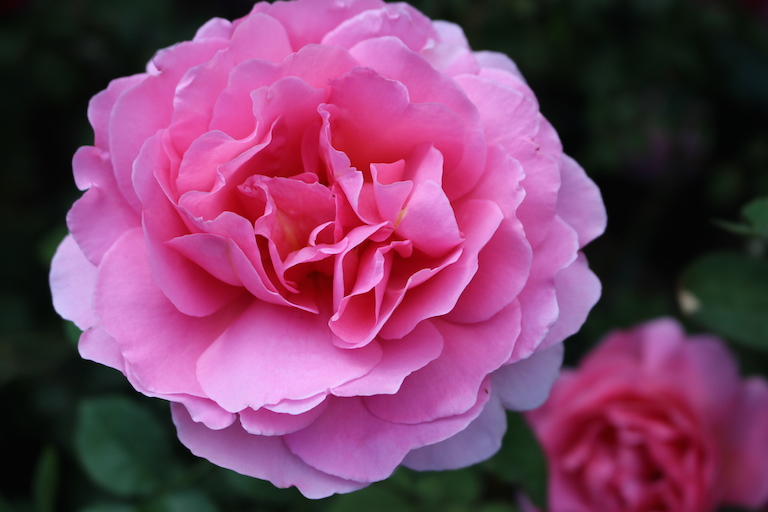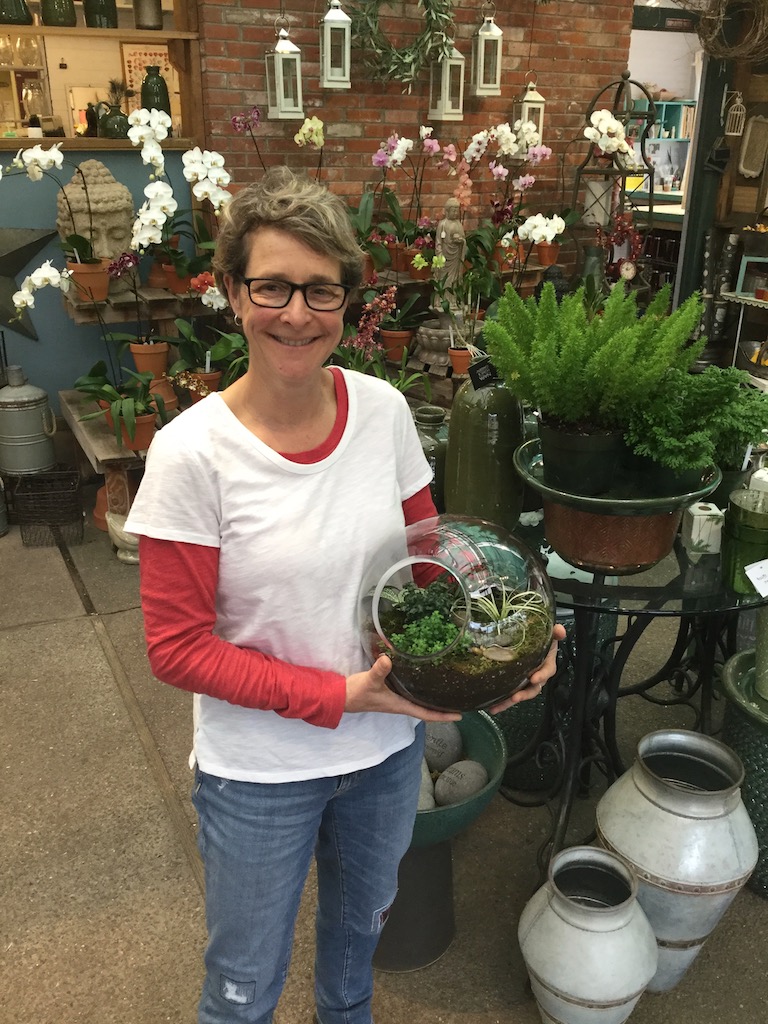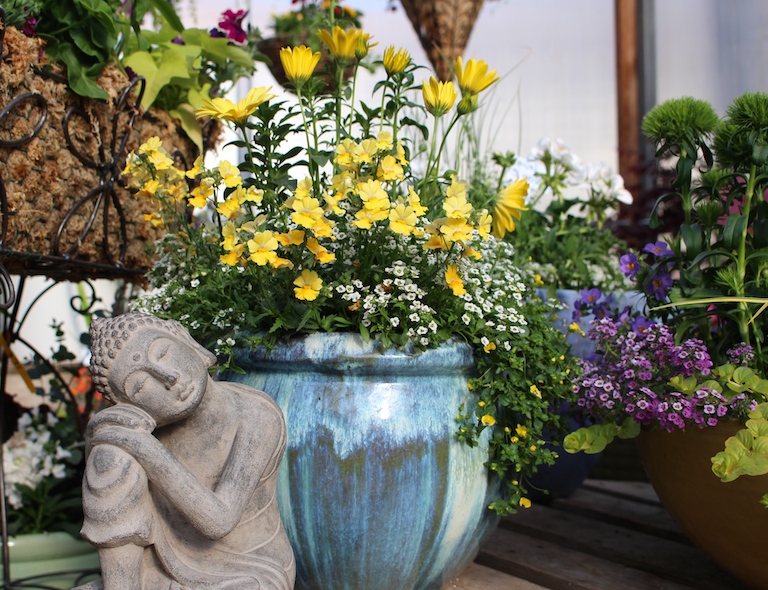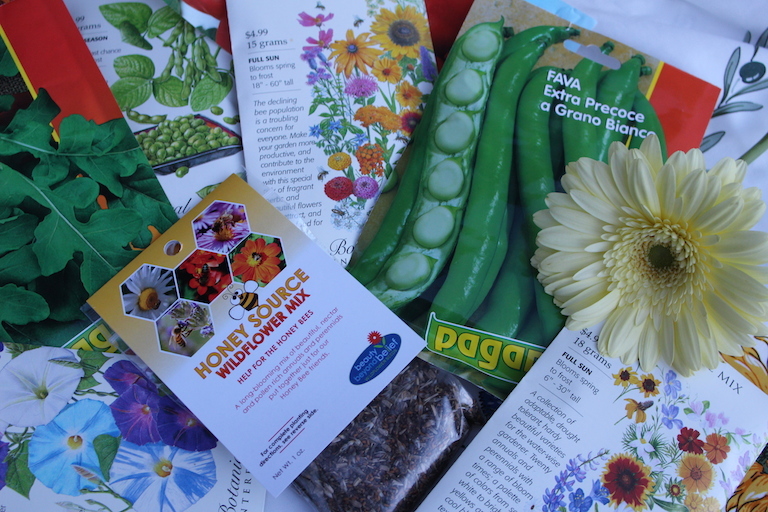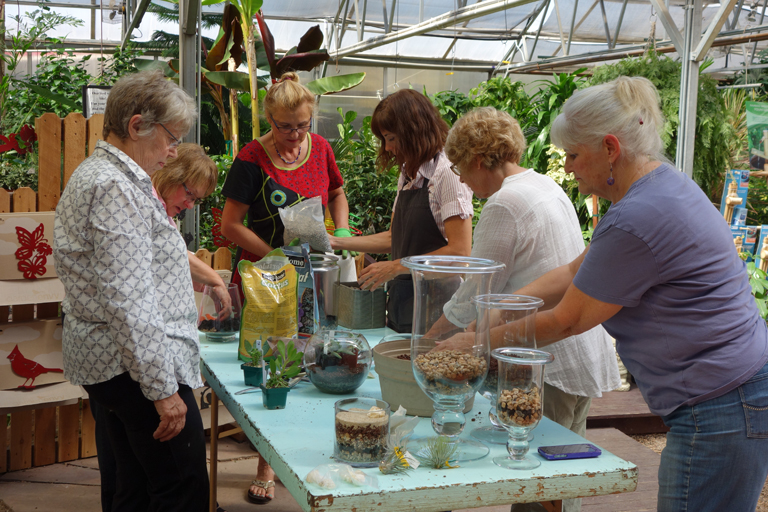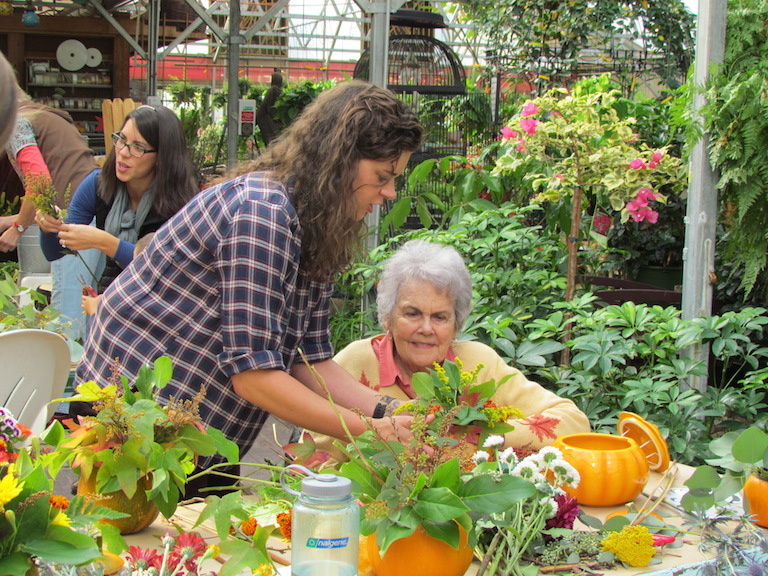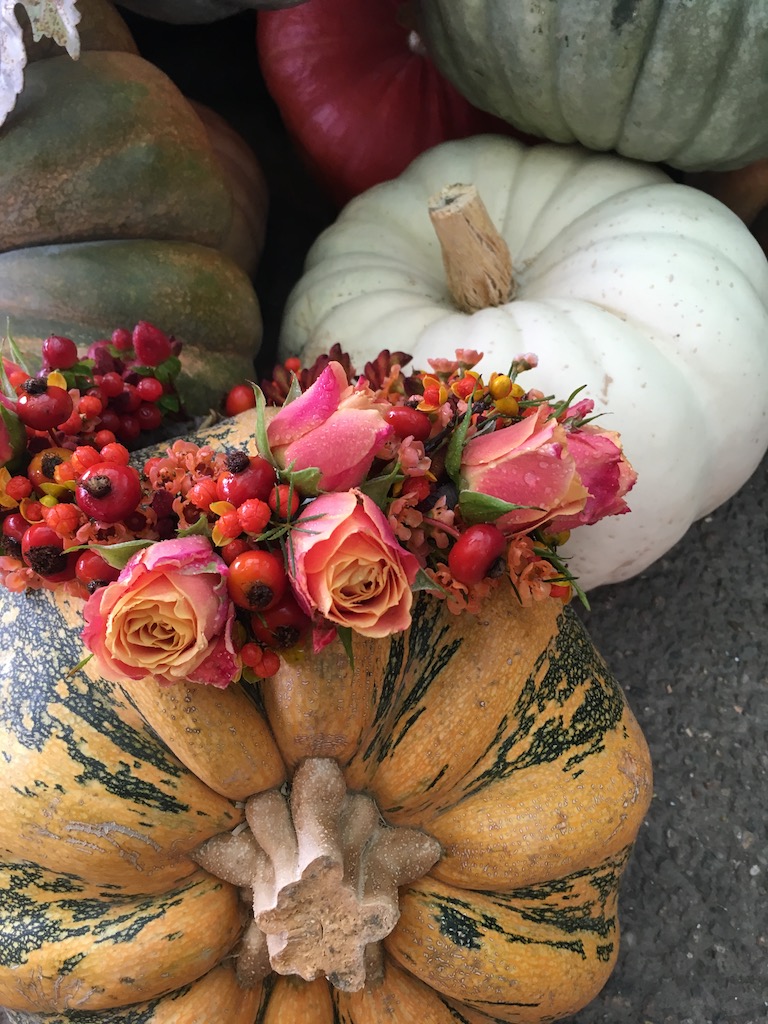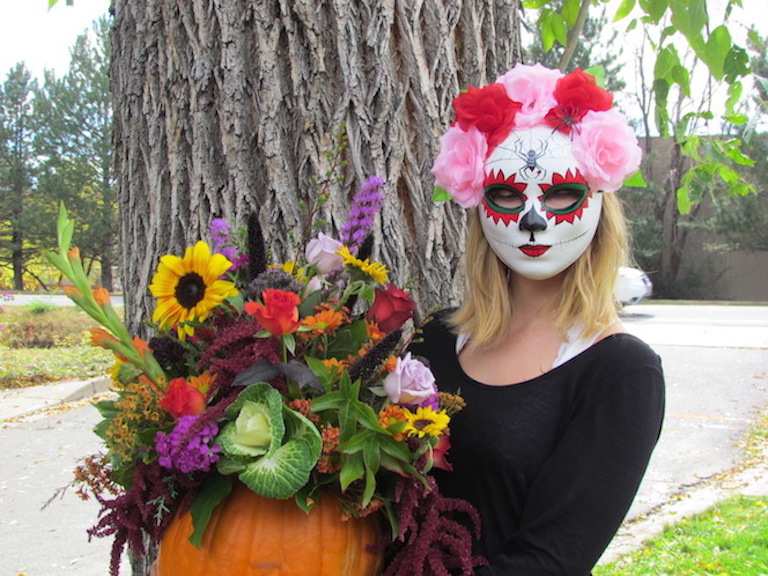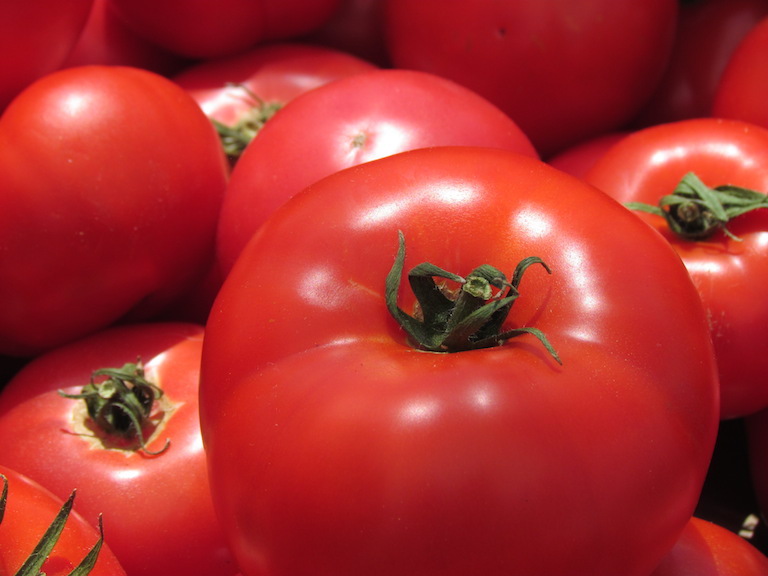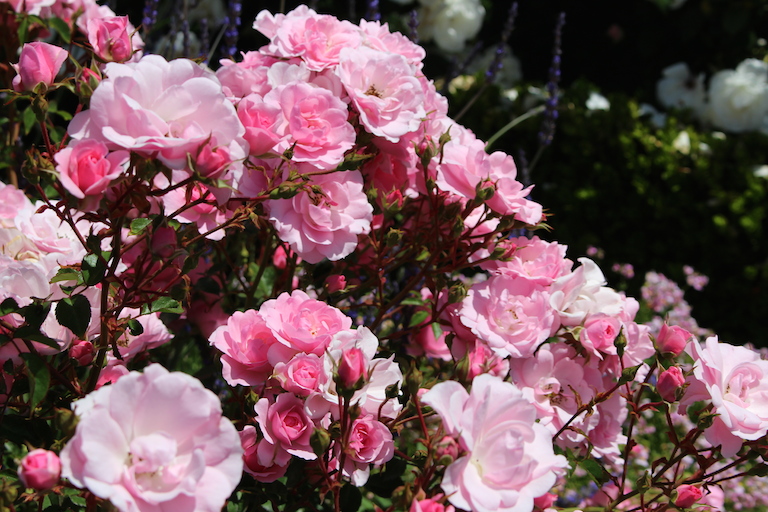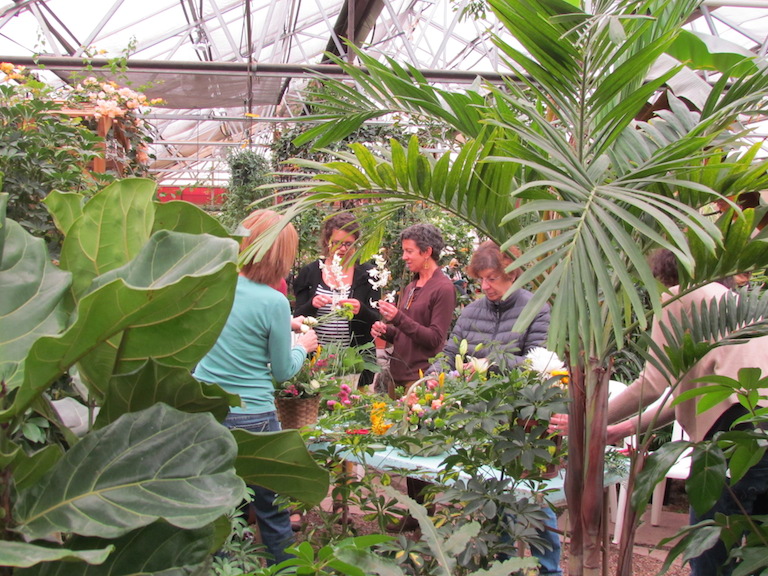 Schedule a class "designed" especially for you and your friends. Get a group together for an hour or two of creative fun at Sturtz and Copeland.
If you are looking for a unique outing for friends or family, talk to our staff about customizing a class just for you. We love hosting a group in the greenhouse. We can help you create terrariums or fairy gardens, arrange flowers or anything else that strikes your fancy when it comes to growing plants and flowers.
Spring Classes 2018
Shrubs 101: Techniques for Keeping your Shrubs Looking Their Best
Sunday May 27th, 8:30 a.m.
Jason Shimmel will be discussing techniques to use to help keep your shrubs looking their
best. Proper pruning and fertilizing will be the main topics covered.
Jason's emphasis will be on flowering shrubs such as hydranges and lilacs. Please bring
your questions as well!
Designing French Gardens
The frost danger is over and you're ready to plant your flower pots! Cyndy de Chelly
will show you the tricks of the trade in this hands-on class that will cover soil, design,
plant selection, proper watering and fertilizing. Bring your own container or choose
from our great selection.
FREE—Materials not included. Call or Come in to Register
Creating Beautiful Terrariums
Connie Smith will help you create a wonderful terrarium using your own container or
one of ours. With Connie you'll be able to select the perfect plants and then arrange
them artistically in glass containers.
FREE—Materials not included Call or Come in to Register
Call to reserve your spot in our Spring Classes 303-442-6663. If you'd like to schedule a Custom Class designed especially for you and your friends, please give Connie or Jill a call at 303-442-6663.
Private Classes Available for
Bridal Showers, Gardening Clubs,
Ladies Night Out, etc.
For more information contact:
Connie or Jill at 303-442-6663