Fall and Winter Classes
Monday, September 10, 2018 at 12:31 PM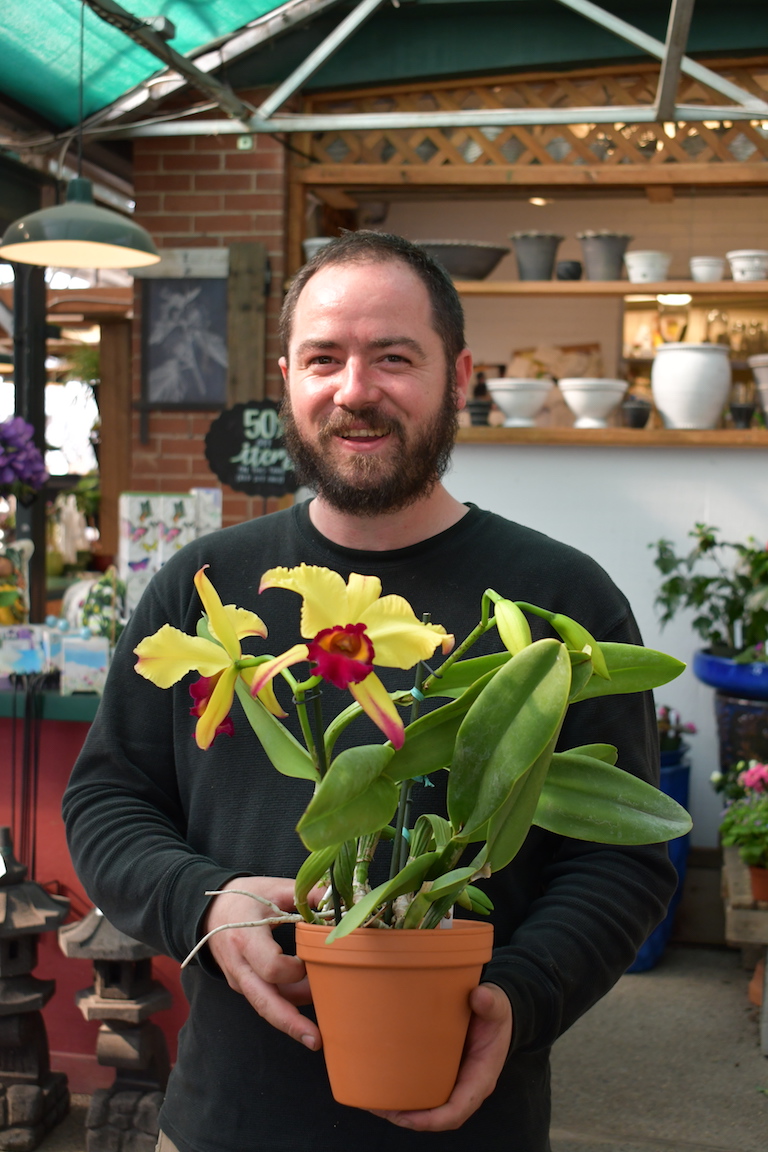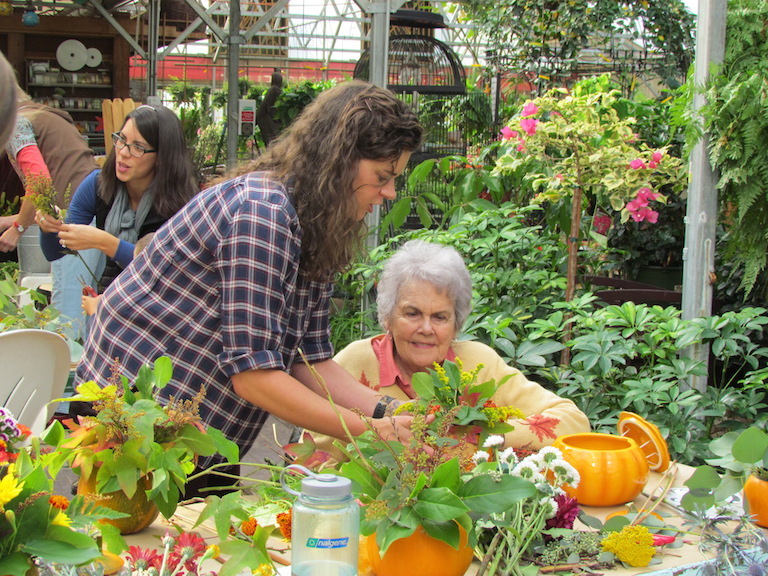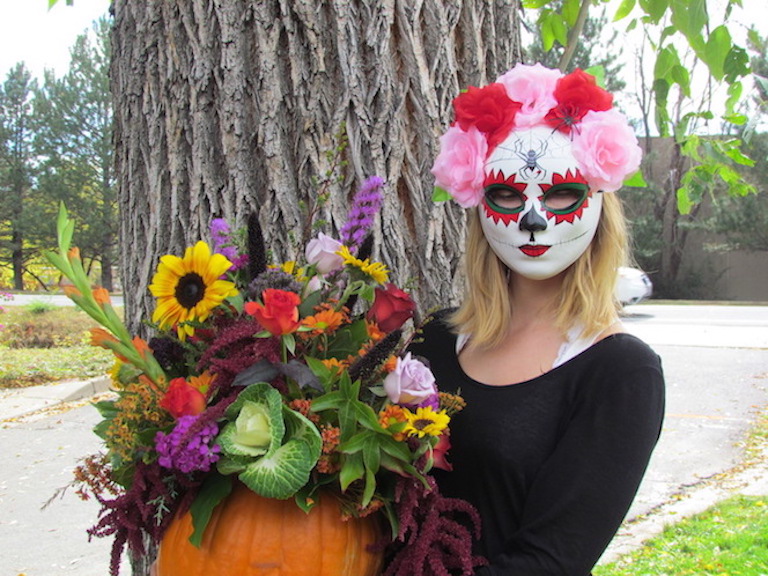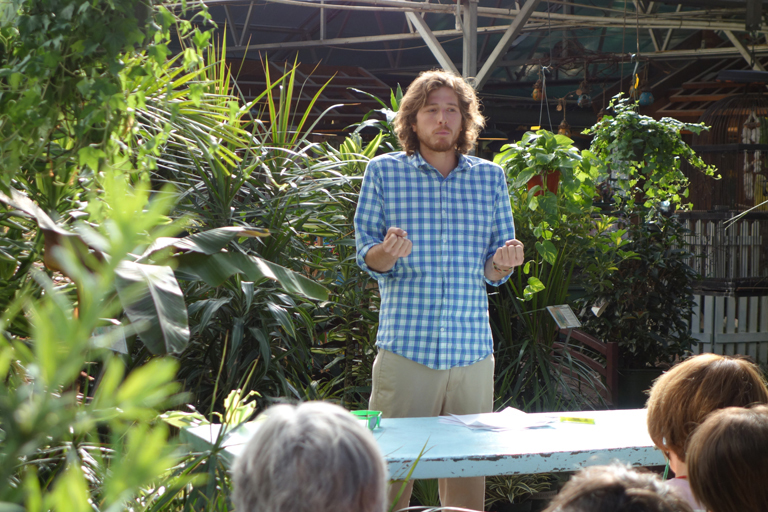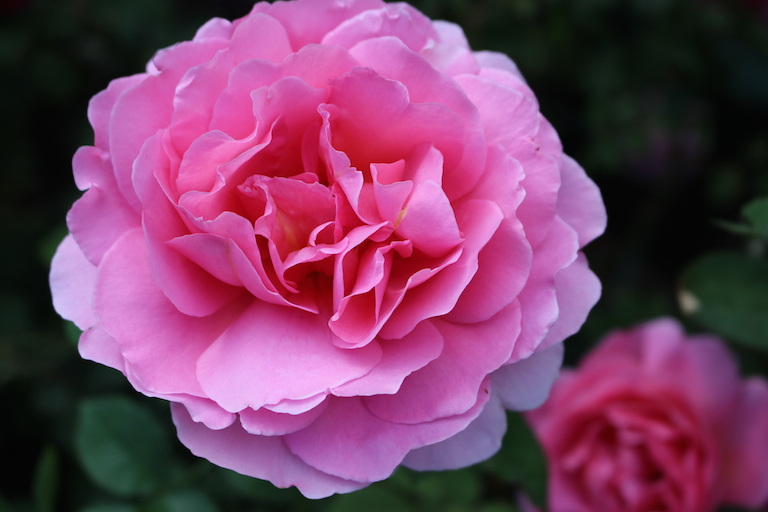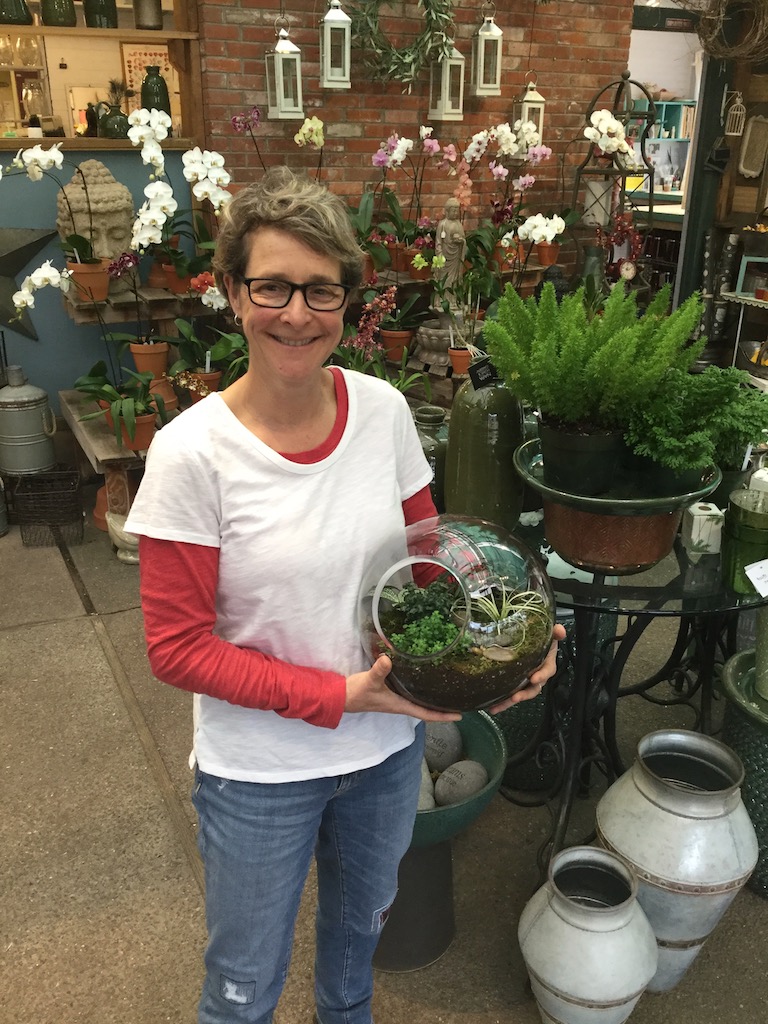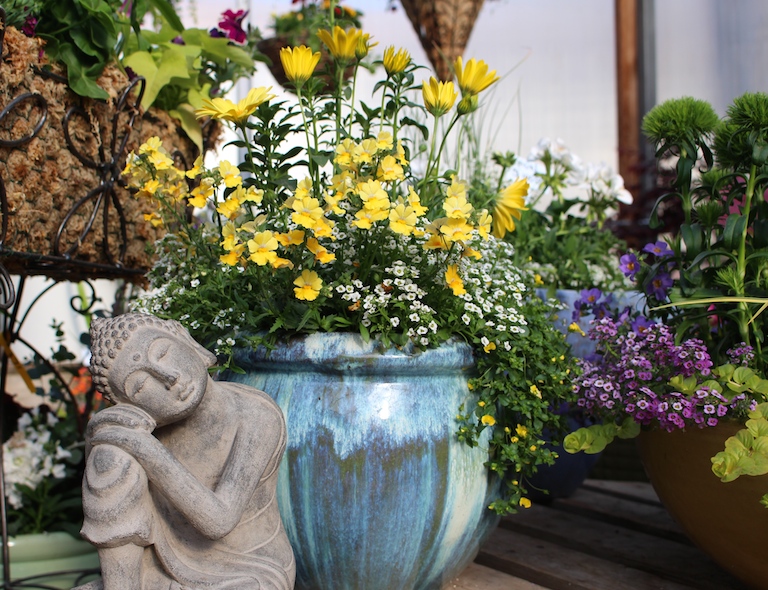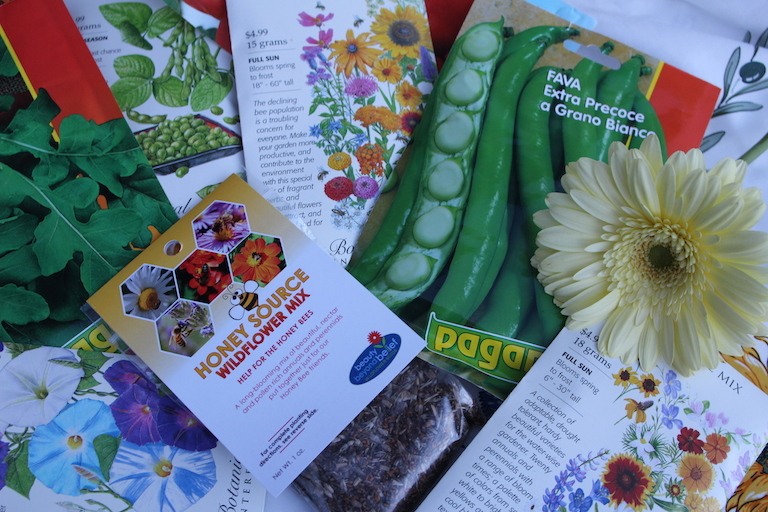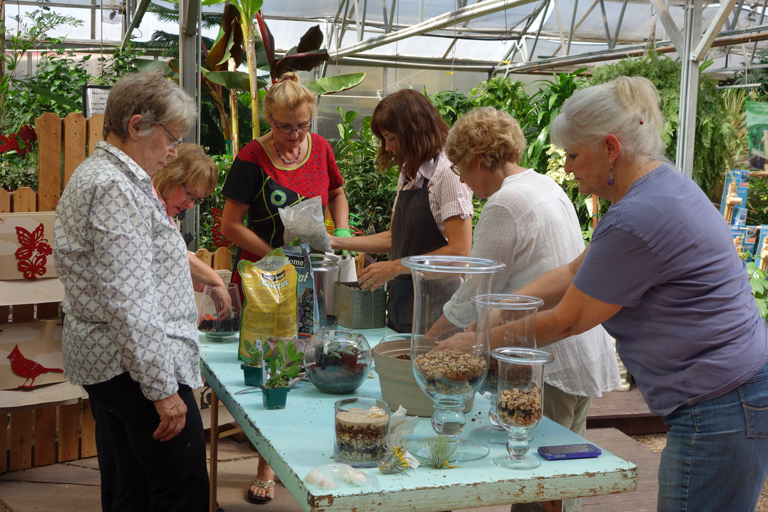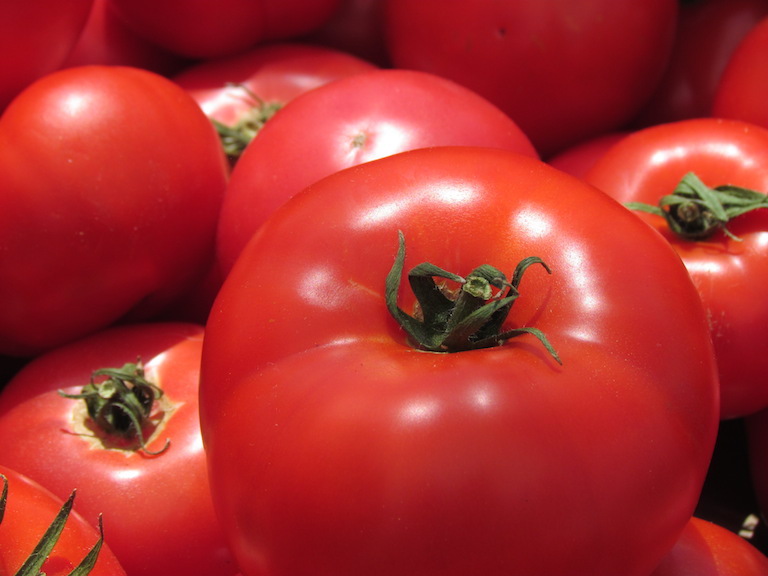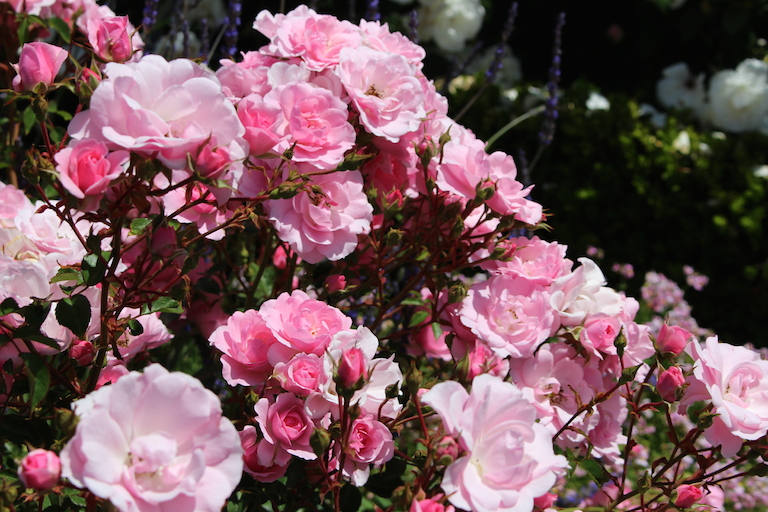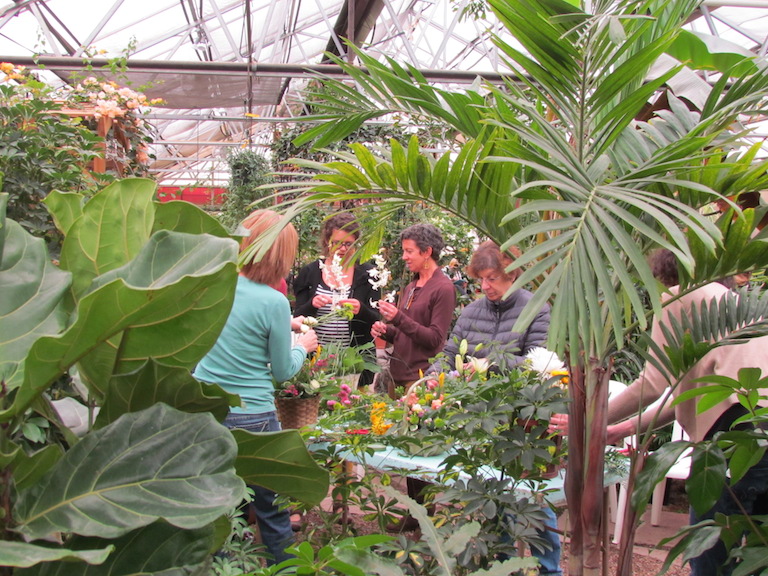 Schedule a class "designed" especially for you and your friends. Get a group together for an hour or two of creative fun at Sturtz and Copeland.
If you are looking for a unique outing for friends or family, talk to our staff about customizing a class just for you. We love hosting a group in the greenhouse. We can help you create terrariums or fairy gardens, arrange flowers or anything else that strikes your fancy when it comes to growing plants and flowers.
Fall and Winter Classes 2018 and 2019
Saturday, October 6th, 10:00
Fall and Winter Containers
Stefany and Jason, Sturtz and Copeland
No one likes looking at an empty pot once your summer flowers have bit the dust. During this class, we will teach you how to transition your pots to look great all winter using beautiful evergreens such as dwarf spruces, boxwoods and hollies, as well as some added flair with colorful twigs and decorations.
Saturday, October 6th, 2:00
Seeding Fall Perennials and Cover Crops, Sprouting Micro Greens and More
David Burnside, Botanical Interests
Fall is the best time to seed poppies and other perennials for beautiful blossoms next year. Late summer is a great time to sow cover crops to enrich your soil for next spring. Anytime is a great time to sprout nutrious and delicious micro greens. And early spring is the time to start your tomatoes and peppers inside from seed. David will update you on all the new varieties and the latest seed starting methods.
Saturday, October 13th, 10:00
Beginner Orchid Class
Trevor, Sturtz and Copeland
Learn the basics of growing and caring for your orchids! Bring in your orchids for repotting.
Saturday, October 20th, 10:00
Planting Spring Flowering Bulbs,
Todd McNulty, Van Bloem Gardens
Fall is for planning and planting for spring color! Join us for proper selection, planting and forcing of spring bulbs.
Saturday, October 20th, 2:00
Pumpkin Arrangements
Autumn – Sturtz and Copeland
We'll have pumpkins available for you to create a lovely pumpkin arrangement! Pumpkins of all shapes and sizes can be used as containers for a fun and easy floral designs. Once you know how, you will be able to create a new pumpkin arrangement for each of autumn's events. Materials not included.
Sunday, October 27th, 10:00
Advanced House Plant Care
Trevor, Sturtz and Copeland
Trevor will teach you everything you need to know to successfully keep and maintain healthy houseplants. Class will include picking the right plant for the perfect location, potting, pest control & disease control, fertilizing, soil and water requirements.
Monday, November 12th, 10:00
Fairy Garden Magic
Heidi – Sturtz and Copeland
Heidi will teach this great class for all ages, including children. Design your own fairy garden using compatible plants and then decorate with fairy embellishments! Bring your own container or come early and choose from our selection – materials not included.
Tuesday, November 13th, 2:00
Thanksgiving Floral Arranging
Mandy – Sturtz and Copeland
With Thanksgiving right around the corner, come and join us for this hands-on class with some fresh new ideas for holiday centerpieces. You can create a spectacular textured centerpiece using flowers, leaves, twigs and more. Bring your favorite container or come early and shop from one of ours. Materials not included.
Saturday, November 17th, 10:00
Getting Started with Herbs
Trevor – Sturtz and Copeland
Come learn about how to get the most of your herb garden! Trevor will be discussing how to plant an herb garden from seed, harvesting, uses and preservation. You will how to get the most from your herb garden at home.
Sunday, November 25th, 11:00
Holiday Wreath Class
Becca– Sturtz and Copeland
Select one of our fresh mixed evergreen wreaths to decorate for the holidays. Bring some decorations of your own or shop from our selection of baubles and ornaments. Join this class to add a personal touch to your holiday wreath. Techniques, design and bow making will be among the topics covered. Materials not included.
Wednesday, December 12th, 1:00
Floral Design with Evergreens and Berries
Heather – Sturtz and Copeland
Evergreen branches in a floral arrangement add that lovely, seasonal scent to each room. Learn the techniques for using evergreens and berries as the base for all your holiday arrangements. Think creatively and bring your own container or shop from our selection. Materials not included.
Call to reserve your spot in our Fall and Winter Classes 303-442-6663. If you'd like to schedule a Custom Class designed especially for you and your friends, please give Connie or Jill a call at 303-442-6663.
Private Classes Available for
Bridal Showers, Gardening Clubs,
Ladies Night Out, etc.
For more information contact:
Connie or Jill at 303-442-6663