Custom Classes
Monday, July 4, 2016 at 12:31 PM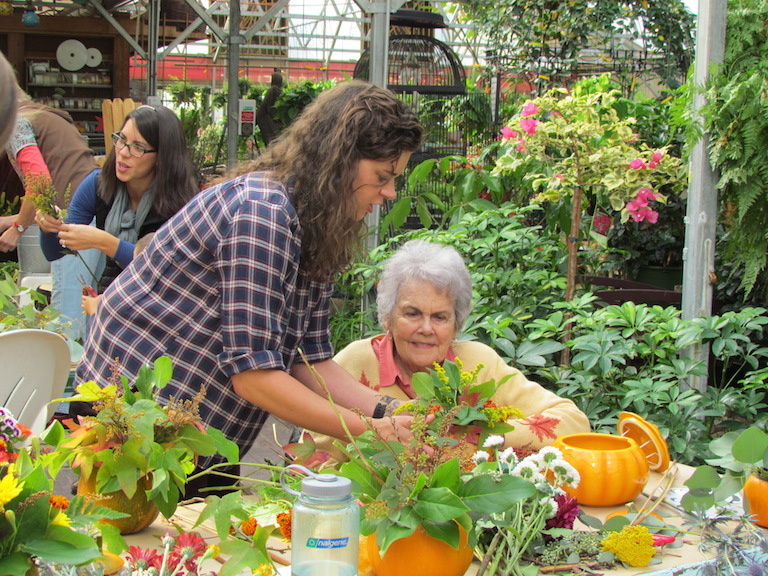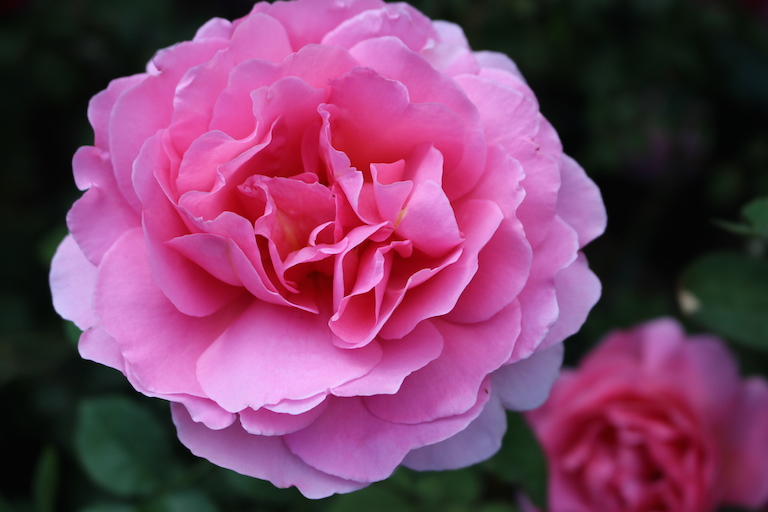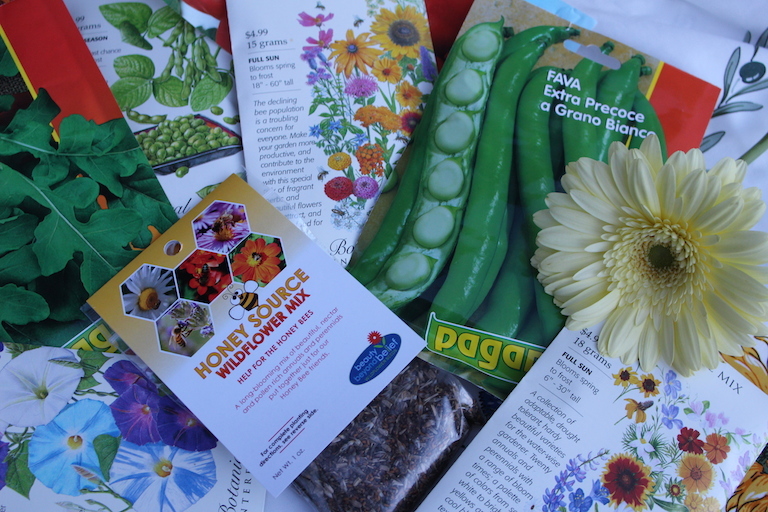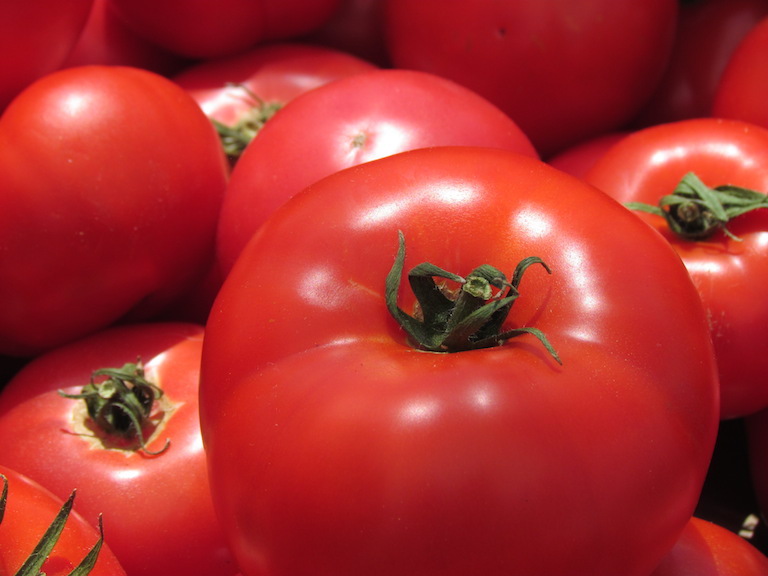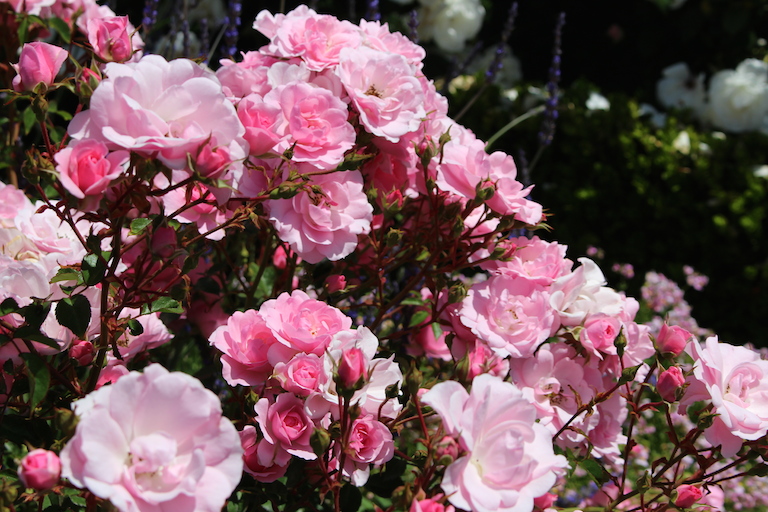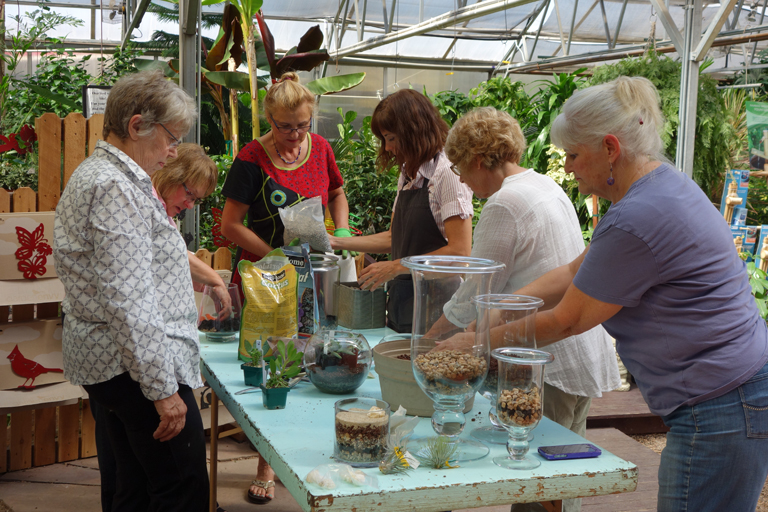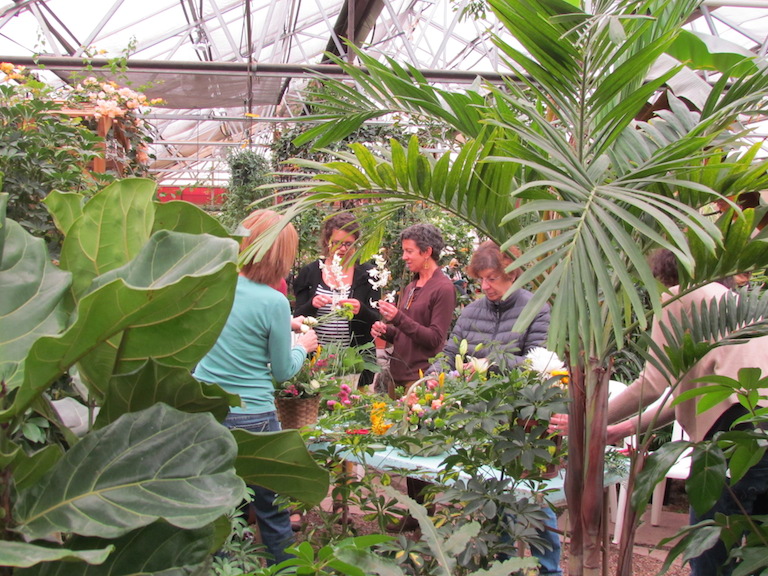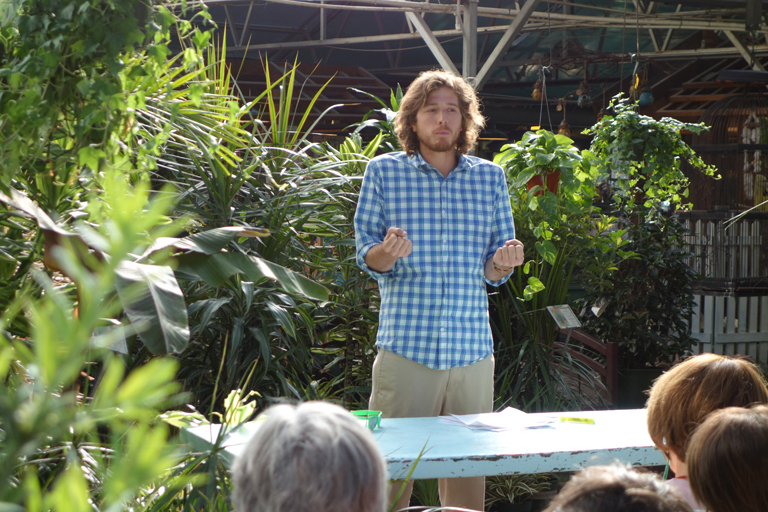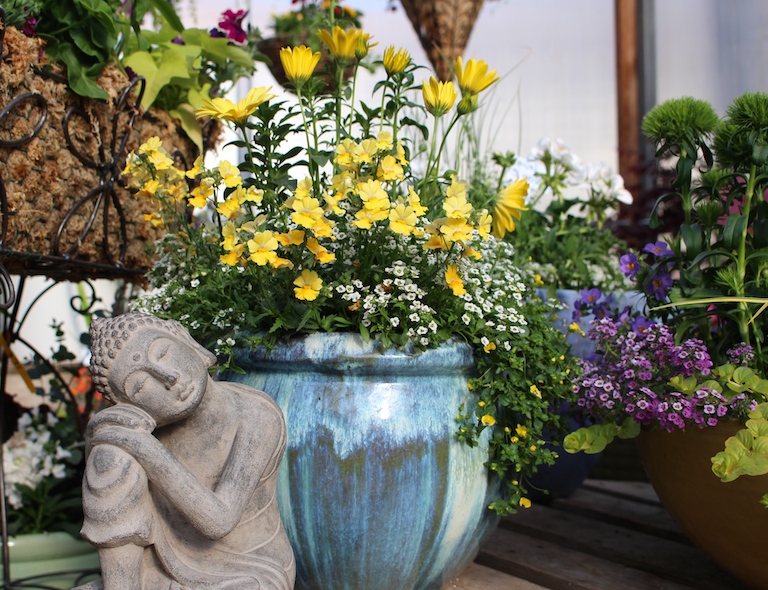 Schedule a class "designed" especially for you and your friends. Get a group together for an hour or two of creative fun at Sturtz and Copeland.
If you are looking for a unique outing for friends or family, talk to our staff about customizing a class just for you. We love hosting a group in the greenhouse. We can help you create terrariums or fairy gardens, arrange flowers or anything else that strikes your fancy when it comes to growing plants and flowers.
Call to reserve your spot in our Winter Classes 303-442-6663. If you'd like to schedule a Custom Class designed especially for you and your friends, please give Connie or Jill a call at 303-442-6663.
Winter Classes 2017
Sunday, February 19th, 11:00 FREE
Orchids, Sharon, Sturtz and Copeland
Orchids are elegant and easy to grow! Learn how to grow orchids and get the most from this tropical beauty.
Saturday, February 25th, 10:00 - 2:00
Bee Keeping for Beginners, Steve Lechner, Owner, Busy Bee Farm
Do you want to keep honey bees, but aren't sure how to get started? The class will cover everything you need to know from day one through the first full year of your new adventure, including housing, harvesting, equipment, common problems, benefits and other questions you might have to be a successful bee keeper. Bring a copy of Bee Keeping for Dummies, note pad and pen Lunch will be provided by Busy Bee Farm. Registration is Required - $50. Space is limited.
Private Classes Available for
Bridal Showers, Gardening Clubs,
Ladies Night Out, etc.
For more information contact:
Connie or Jill at 303-442-6663